I'll let you in on a little secret. I've been doing Masseter BOTOX®, better known as jaw botox for a while now. It started about 2 years back when I visited my dentist. I was told that little hairline cracks have started to appear on my teeth. Then I realised why I have been waking up to jaw pain every morning that sometimes cause my head to hurt as well. I have been grinding and clenching my teeth while I sleep. That was when she suggested botox or mouth guard. No prize for which option I decided on. Since then, I'd go see an aesthetic doctor every half a year for my masseter botox.
BOTOX® helps to weaken the muscles to reduce involuntary grinding and clenching of the jaw. This significantly relaxes the muscle and reduces the wear and tear on the teeth due to grinding and clenching. The effect lasts for approximately 6 to 9 months. The lost of muscle mass also will give a slimmer jawline akin to weight loss.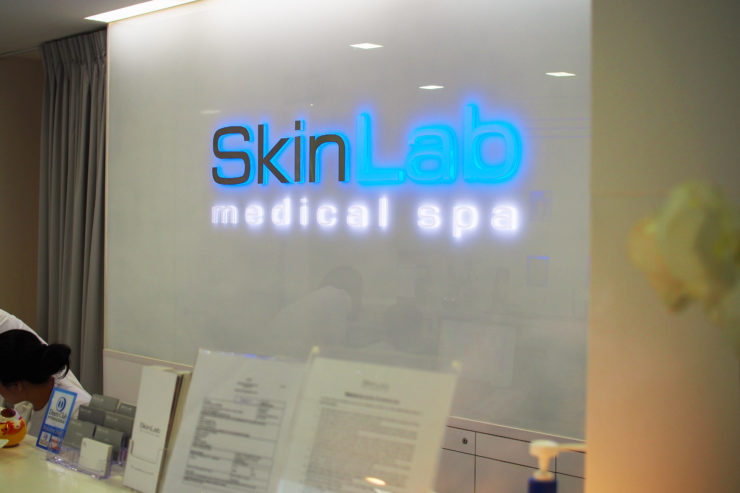 I'd be lying if I say that the added slimming of my face doesn't excite me. Find me a female who doesn't want to look slimmer. Bet you can't! haha. Jokes aside, I'm never one who wants to conform to the big eyes, slim V-shaped look that most Asian love. I have pretty strong jaw-bone, high cheekbones, and I do like that a slimmer face gives me a rather chiselled look.
My jaw pain is more noticeable when I'm going through a highly stressful period. Since starting up my new restaurant, my stress level has skyrocketed! Coincidentally, I am due for my next masseter botox. I visited Dr Kelvin Chua at SL Clinic. However, my experience with SL Clinic is unlike the two other clinics that I've previously patronised.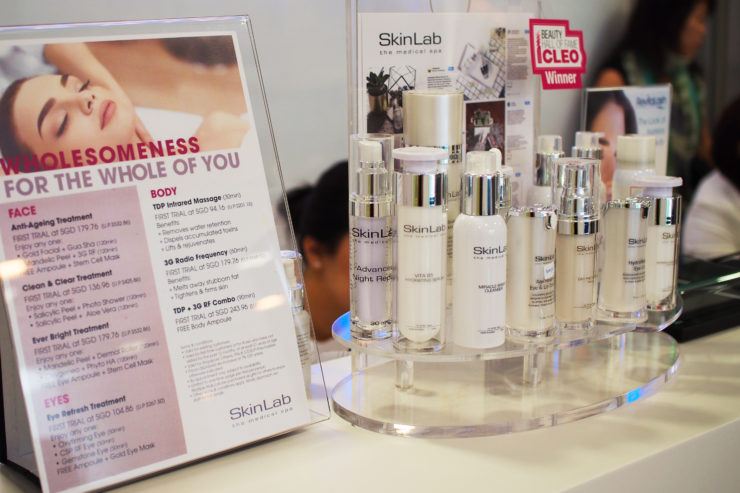 The nosy auntie in me poked my nose around the clinic as I was waiting for my consultation with Dr Chua. The clinic not only offers an extensive range of services, it also carries its own range of skin care products.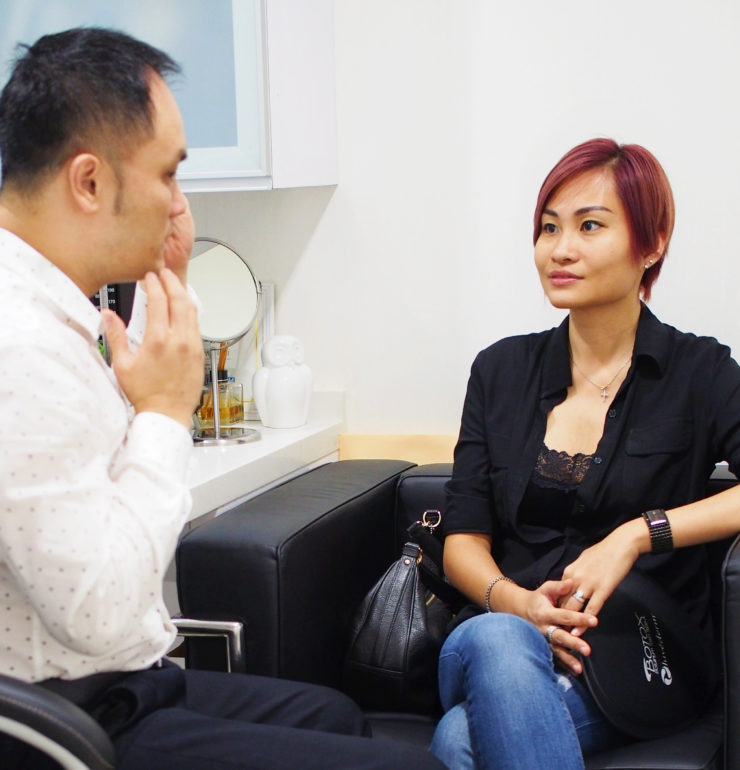 Dr Chua was extremely knowledgeable and took the time to address my concerns. I was impressed when he very quickly pointed out that I chew more with my right and spoke to me about facial symmetry. I was even more taken with when he suggested a smaller dosage on my left compared to my right in order to achieve better symmetry. What a pro move! No other doctor has ever pointed that out or come close to suggesting what Dr Chua did.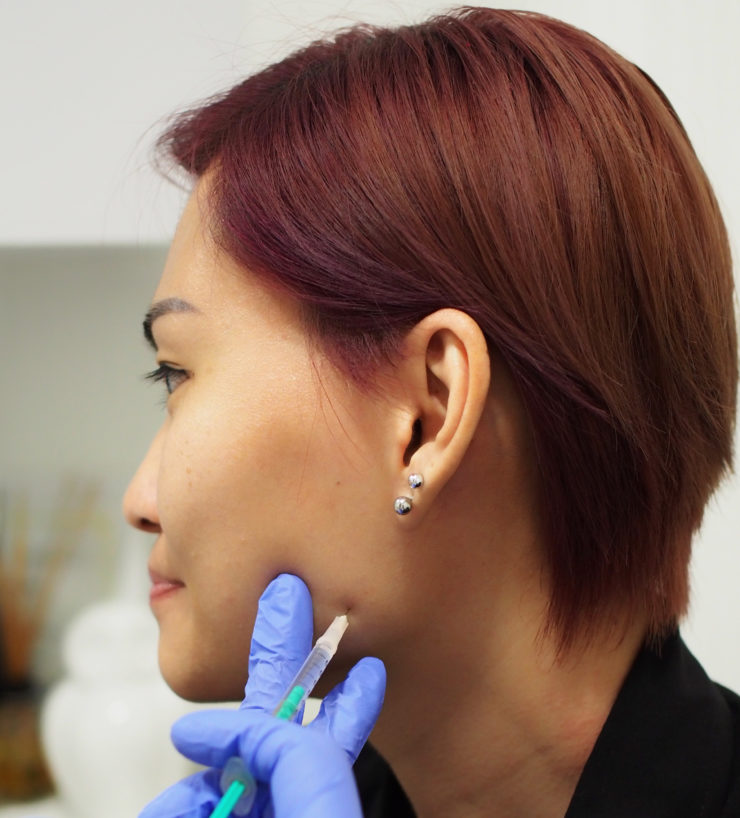 Dr Chua prepped my face for the BOTOX® jabs. No numbing cream, no ice packs, no need for all that because I am hero. Haha! But honestly, I didn't need any and the pain was more than bearable. On a scale of 0-10, I'd rate it a 2, maximum. I do have to state that I have a pretty high threshold of pain.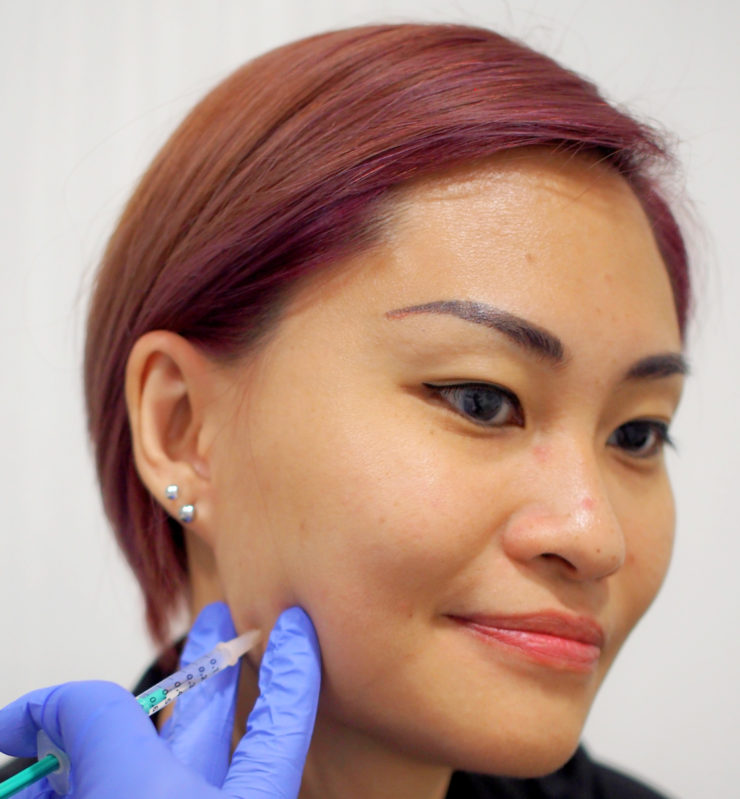 The entire procedure was completed in less than ten minutes. The discomfort during the procedure was brief and minimal. I felt no discomfort after the procedure was completed, just some minimal redness at the injected sites. I continued my day as per normal.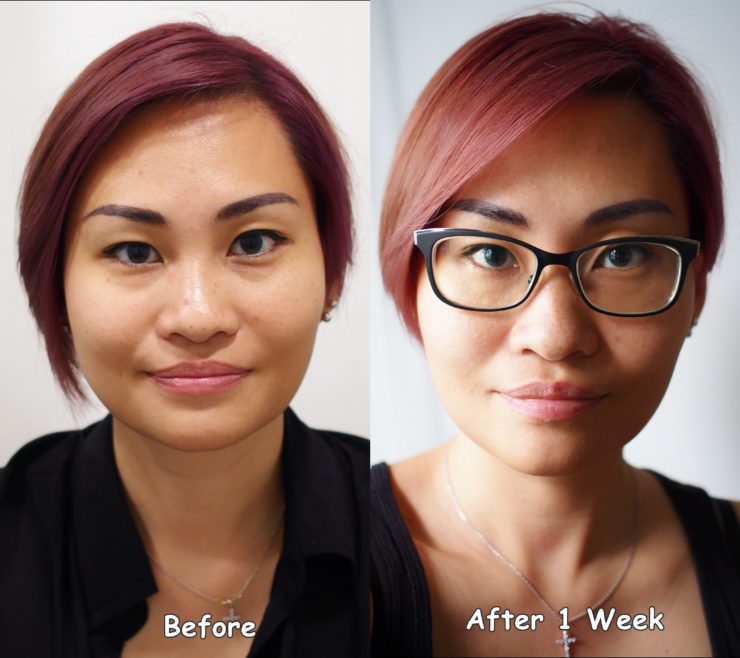 The effects of BOTOX® may be noticed within 3-7 days. It takes about 14 days to see the full effect. From the 3rd day onwards I did feel that my jaw muscles were more relaxed. I'm not waking up to a nagging pain in the jaw and definitely no headaches from clenching/grinding all night. Aesthetically, my face looks smaller and slimmer a week after the procedure.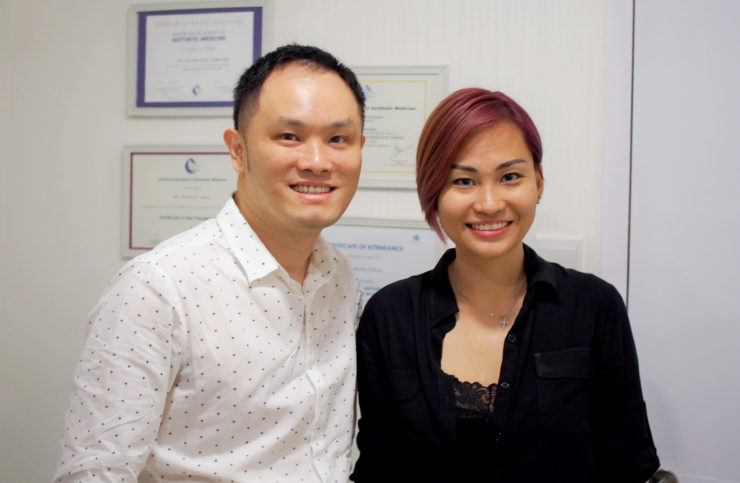 I'll be visiting Dr Chua for a review 2 weeks after the procedure for a follow-up. At this point, I'm very happy with the results I'm getting. Dr Kelvin is a veteran in his field and I feel assured to leave my face in his hands. I'll update with my next visit to his clinic.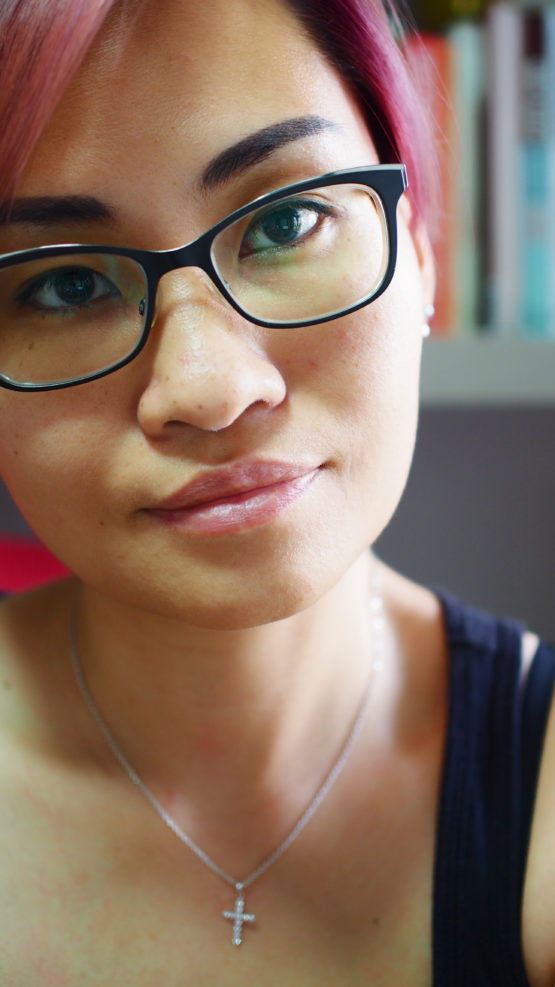 Price for the procedure depends on targetted areas and the amount of care that is needed to address your concerns. It's best to give the clinic a call and make an appointment to visit Dr Chua at Wheelock Place for a consultation.
SL Clinic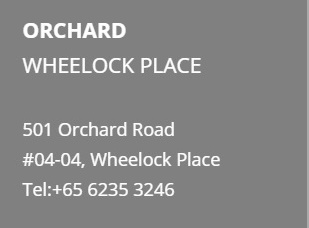 Website: http://slclinic.com.sg/
Facebook: https://www.facebook.com/slclinicsingapore