If you need someone to take terrible photographs, call my husband. Thank goodness for his day job, he does such an awesome job teaching history. But never trust him with a camera, unless you aiming for the most unflattering pictures. A finger or two blocking the lens, extremely blurry pictures, or pictures of the ground or his shoes instead of the subject. That being said, I have to make it clear that it's probably his worse flaw. Other than that, he is an awesome person. (I love you, honey! :D)
We took the kids to Wisconsin Dells for ziplining and he took this awful picture of me. Lo and behold, he posted it on FB and tagged me! I was flabbergasted and probably died a few times inside when I saw it. The lines around my eyes sadden me greatly as I come to terms with my age.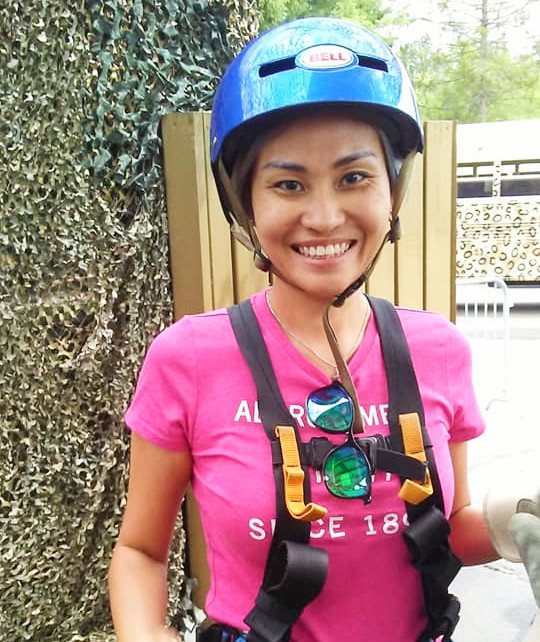 I couldn't erase this image of me and became rather conscious of the crows feet around my eyes. With that image etched in my mind, I refrained from smiling for fear of crows feet showing.
When I returned to SG, I called Dr Chua of SL Clinic for help. I trust Dr Chua to help erase some signs of ageing without making me look frozen. After all, I have nothing but good experiences at his clinic.
I've done masseter botox as well as HIFU with Dr Chua with amazing results. After my trip, I did my 2nd session of HIFU which would last me for a year. I get texts and PMs with compliments on how my face looks more youthful, smaller and slimmer. A few readers tried HIFU and experienced great results as well. You can click on the links above to read about my experience and see the results.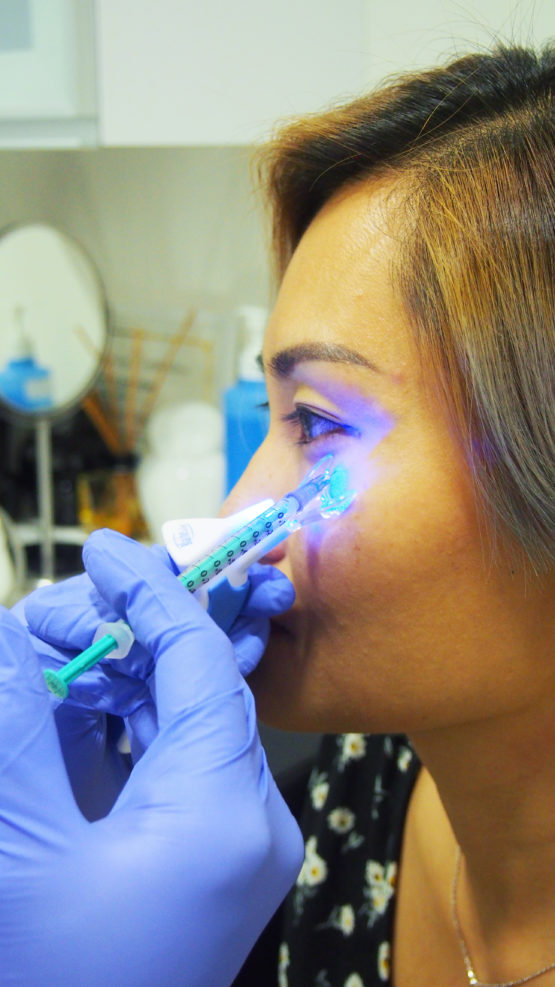 Dr Chua suggested botox for my crows feet. A quick and painless procedure with NO numbing cream! He suggested using a vibrating device which will help to divert the attention of pain in the area. He rested the device on the area and administered the botox injection. When he told me he was done, I was stunned. I didn't feel anything other than the vibration. That was pretty amazing. The whole procedure was completed within 5 minutes and it was not at all uncomfortable. Pain scale was close to zero.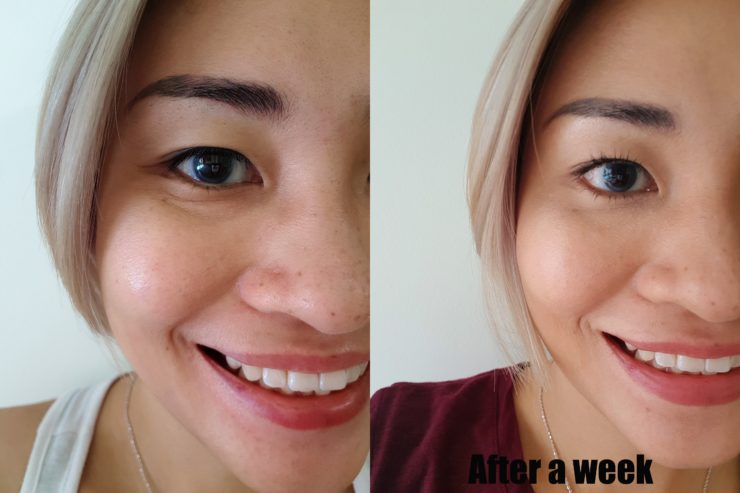 Results started showing on the 3rd day. I am absolutely ecstatic with how it turned out! My eyes look great sans wrinkles! I can't stop smiling in the mirror.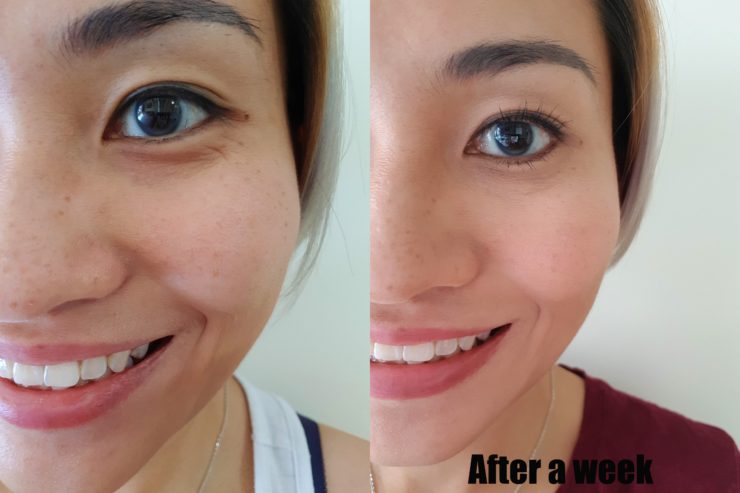 All thanks to Dr Chua and botox, I don't have to stop smiling with fear of my wrinkles showing.
SL Clinic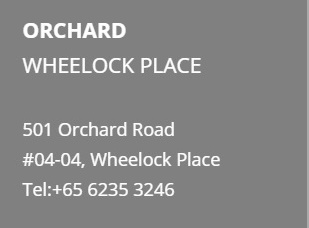 Website: http://slclinic.com.sg/
Facebook: https://www.facebook.com/slclinicsingapore