Remember this the horrendous picture my husband took of me last June? The one that spun a downward spiral of emotions when saw the lines around my eyes, with the realization and reminder of how age has caught up to me. Let me remind you. Just promise not to scream.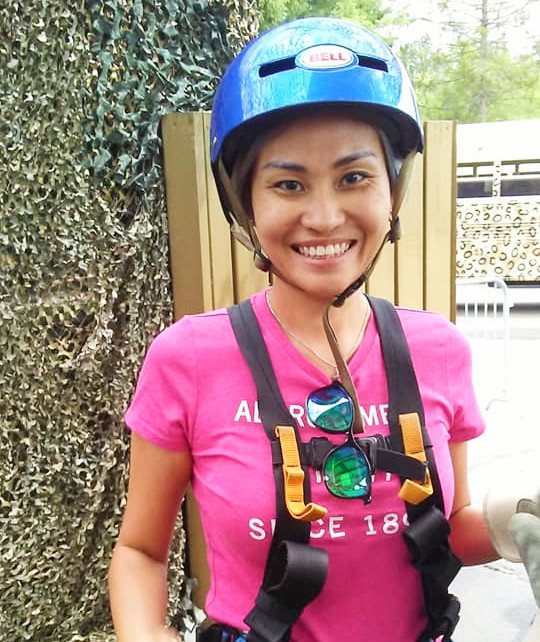 Since that picture, I've accepted that I'm defeated by age. But that doesn't mean that I can't age gracefully, with the help of modern medicine. I contacted Dr Kelvin Chua from SL Clinic to help me erase some signs of aging and the result was nothing less than amazing.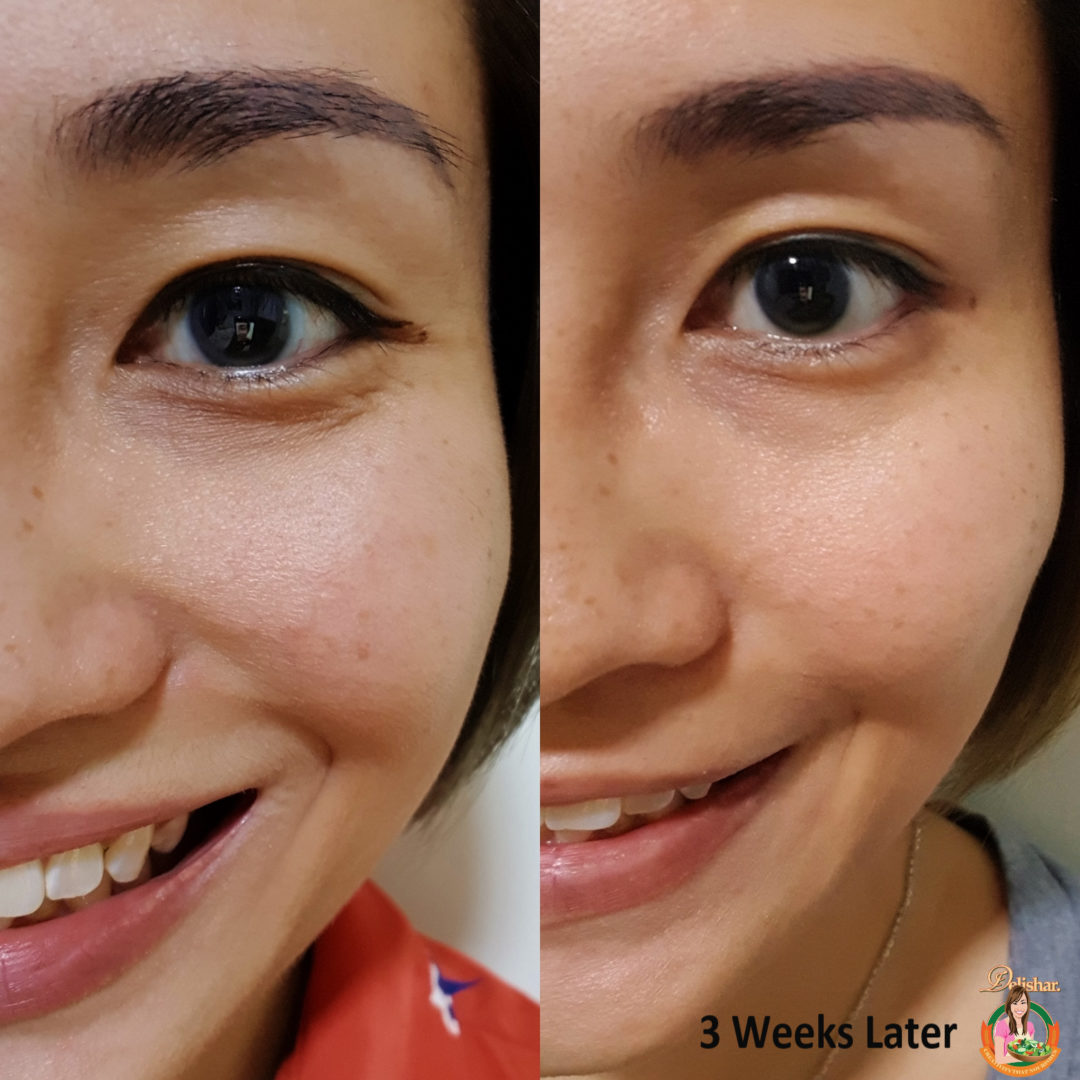 My last crow's feet treatment with Dr Chua was in September'18. He injected low units of Botox around my eyes area to relax the muscles which helps erase the lines. It's been 5 months since and the lines are starting to resurface again. Naturally, I went back to SL Clinic for a 'touch up'.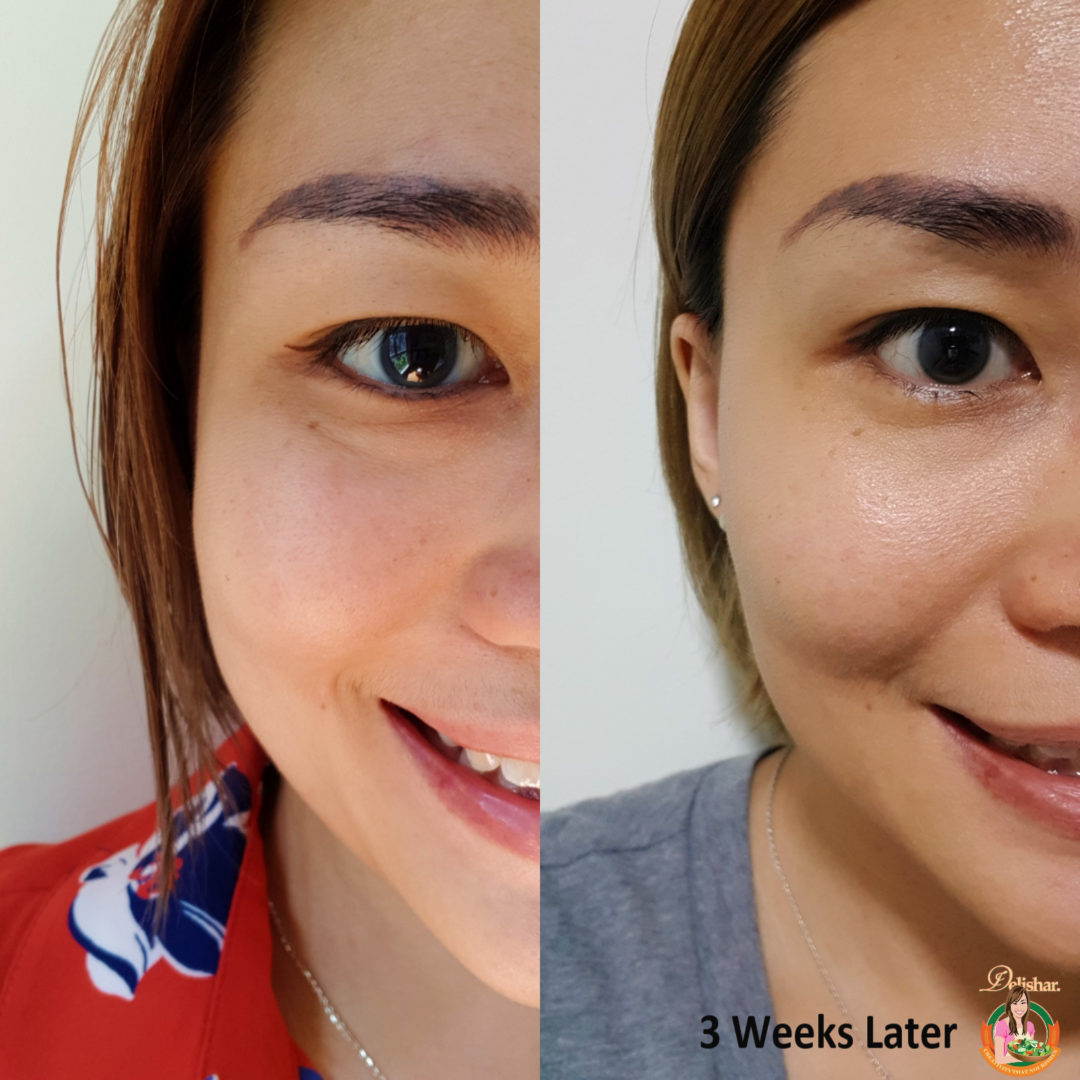 The effects of Botox usually last 3-6 months. I'm super pleased that it lasted 5 months for me. As you can see the lines that returned isn't as deep and obvious as the first time I did Botox around my eyes. So I'm hopeful that it'll last the next 5 months or longer before I need another treatment.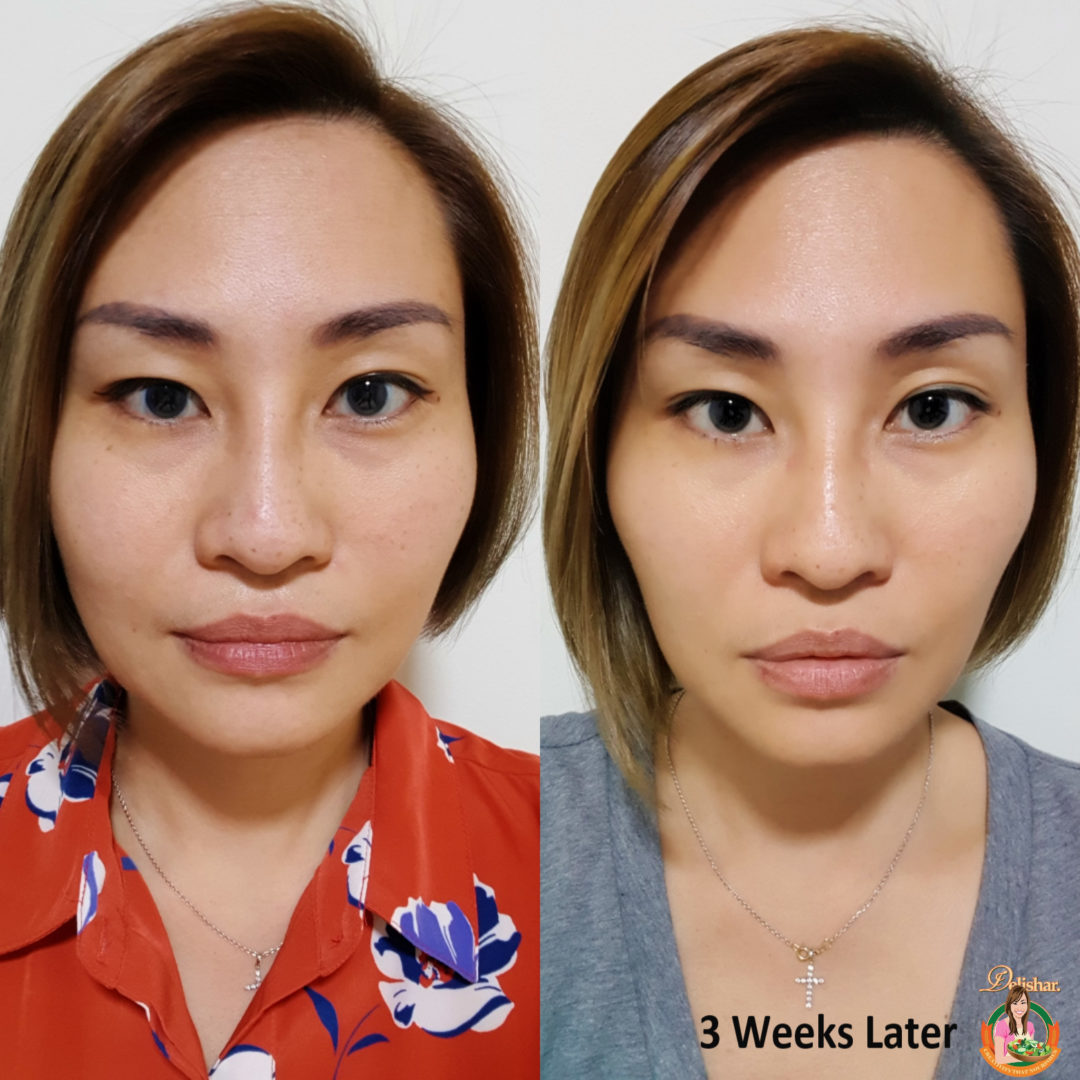 While I'm there, I also reviewed with Dr Chua on my Masseter as I have been waking up to subtle aches at my jaw area lately. (A little recap: I clench my teeth when I sleep) And I can see that the muscles around my jaw have started to return making my face bigger and rounder. The last time I had Masseter BOTOX® with SL Clinic was 10 months ago!! Wow, that lasted a long time! I sure HIFU played a big part in sculpturing my jawline so the V-slim face lasted longer too.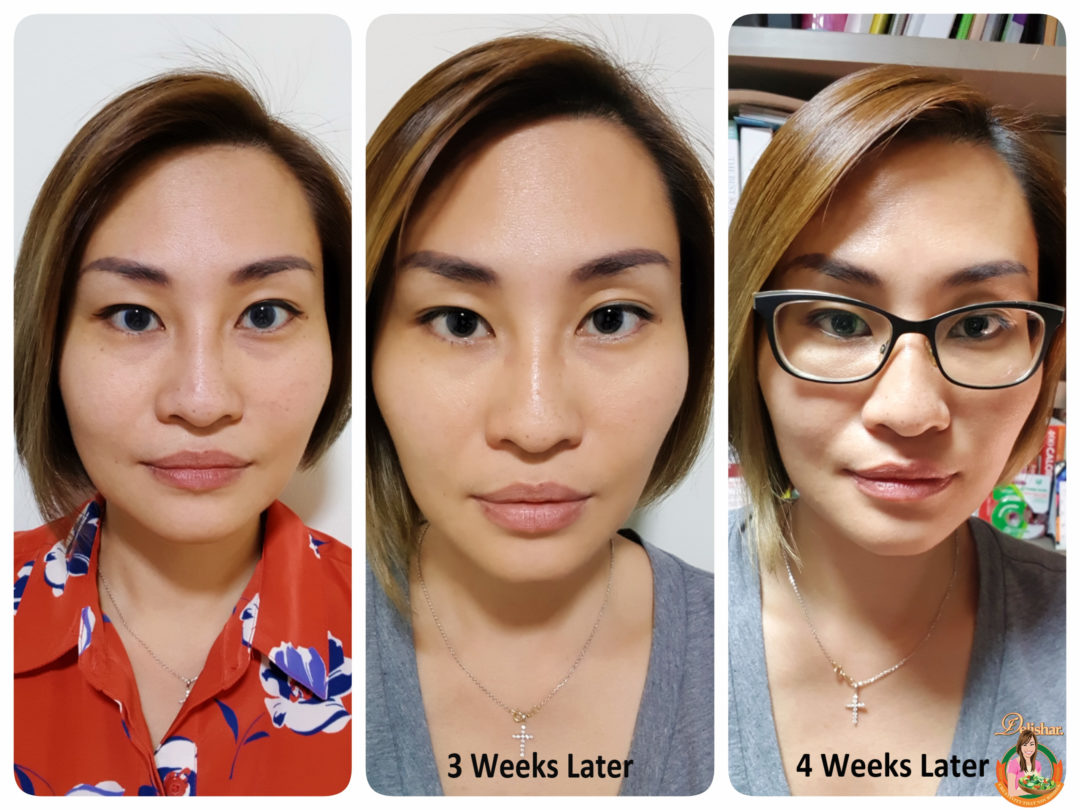 Honestly, I find that Botox is definitely more value for money. Produce better & quicker results too. Especially since I'm not one who religiously go for facials, masques, or additional facial/eye treatments. The only thing I do is daily maintenance and visits to Dr Chua. Plus the treatments are relatively painless! I didn't have to use numbing cream or ice packs at all! I'm so thankful that SL Clinic is able to address my aesthetic concerns so well! So much so that some of my friends have now become his regulars too. 🙂
Price for the procedure depends on targetted areas and the amount of care that is needed to address your concerns. It's best to give the clinic a call and make an appointment to visit Dr Chua at Wheelock Place for a consultation.
SL Clinic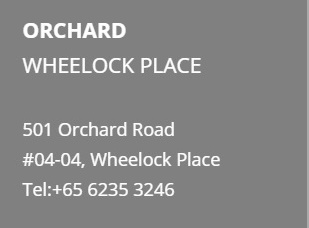 Website: http://slclinic.com.sg/
Facebook: https://www.facebook.com/slclinicsingapore