I've been visiting SL Clinic for over a year now. I can only describe the feeling of each visit as a sense of renewal and assurance. Dr Kelvin Chua and his professional team of therapist never fail to make sure that I was well taken care of and comfortable. Once I registered, they will serve me drinks and Dr Chua will attend to me shortly after. My wait was never long, which is what I dread most during a visit to any clinic.
The last time I visited SL Clinic was in January to address the lines around my eyes and define my jawline & teeth grinding problem. This visit was a maintenance visit as Botox usually last about 3-6 months before the effects wear out.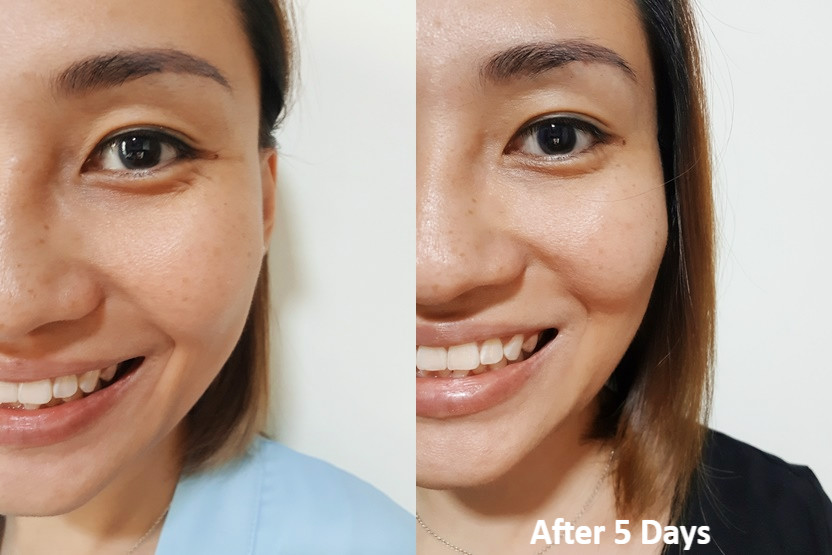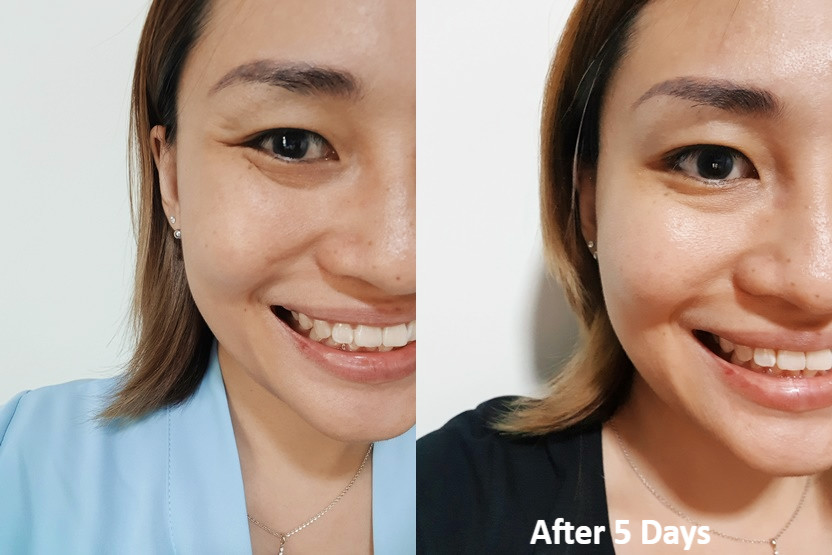 As you can see, the lines around my eyes have visibly relaxed. I love how quickly the results of the botox can be visible within days. I appreciate that Dr Chua only injects what he knows is enough to erase line but not freeze up expressions. I'm all for having botox, but I don't want to look like those people who have overdone it and is unable to show any kind of expressions.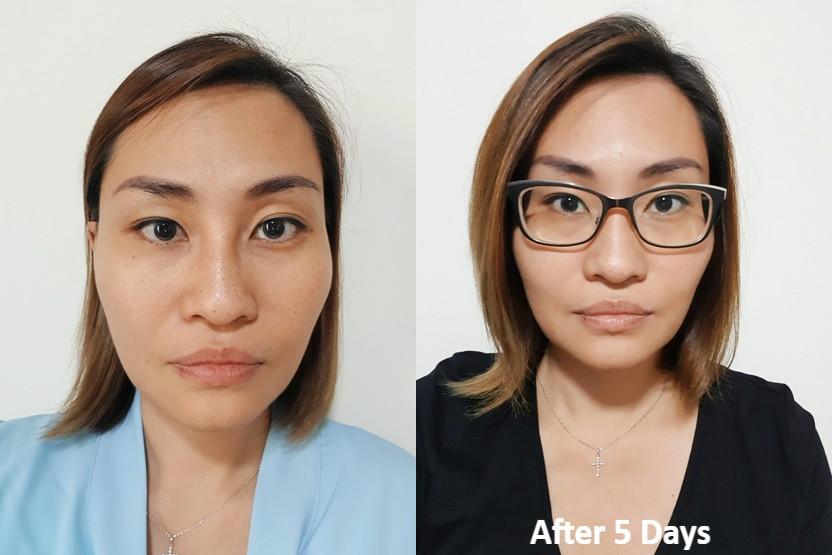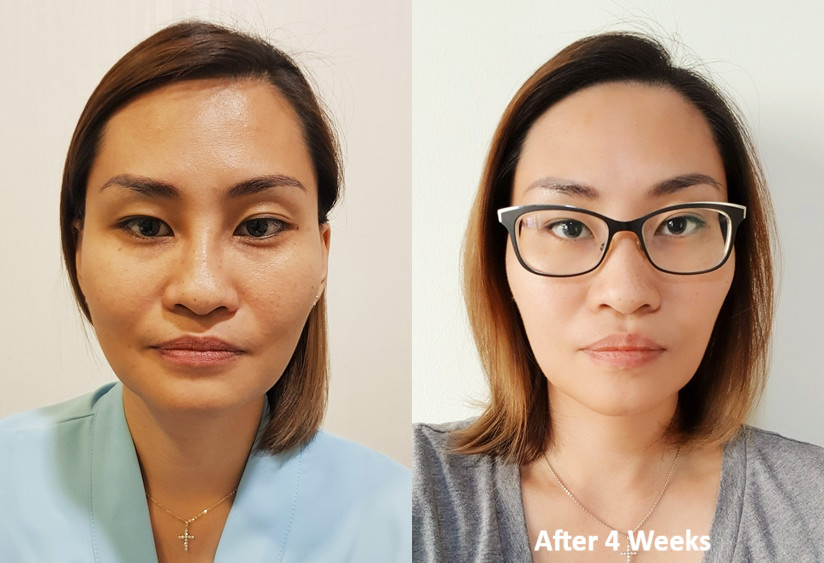 If you have been following my Masseter Botox journey, you'd realise that my Masseter/jaw muscles have shrunken quite significantly. Even in my before picture shown above as compared to the one below. The one below shows my strong jaw muscles during my first visit to SL Clinic.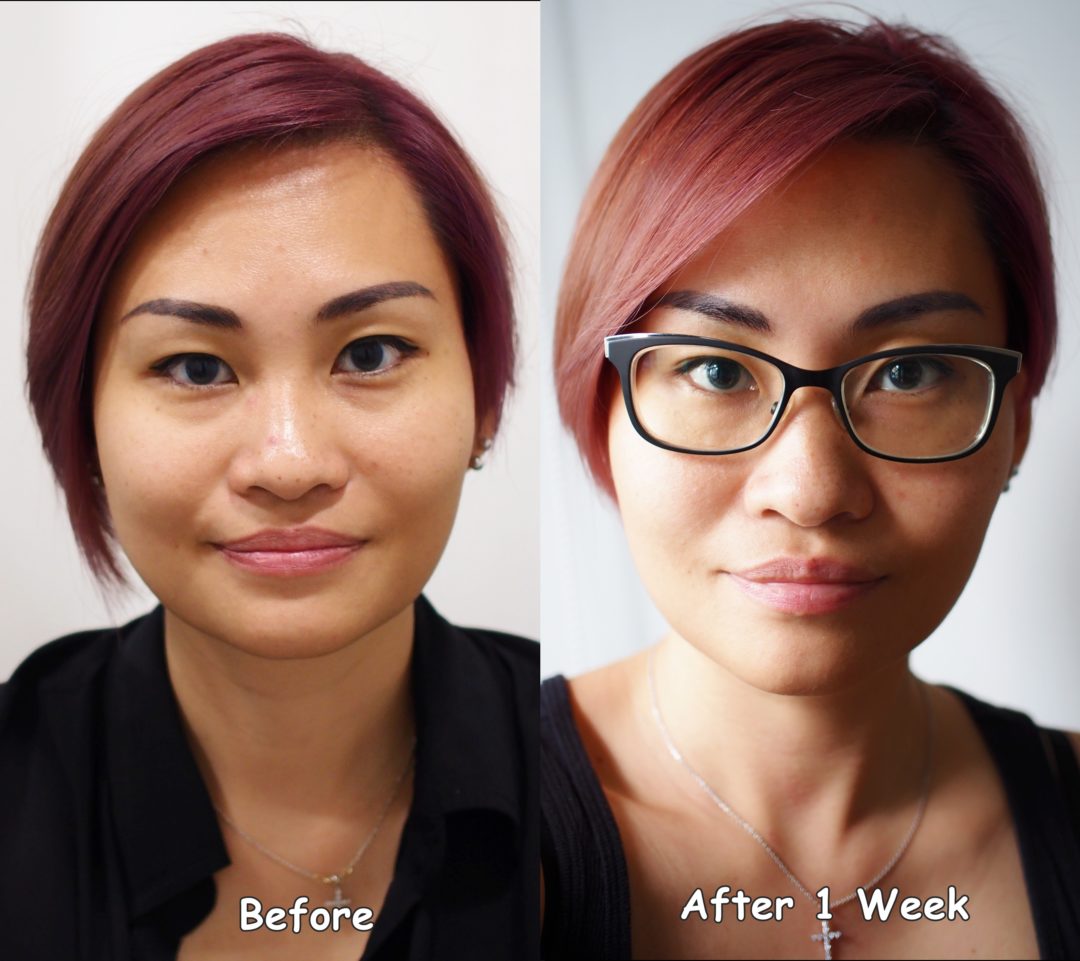 I no longer wake up with aching jaws and my dentist reported no signs of stress on my teeth after I started getting botox to address my night-time teeth grinding issues. I must also add that I love how it gives me a more defined V-face. I'm sure the HIFU sessions at SL Clinic has a big part to play as well.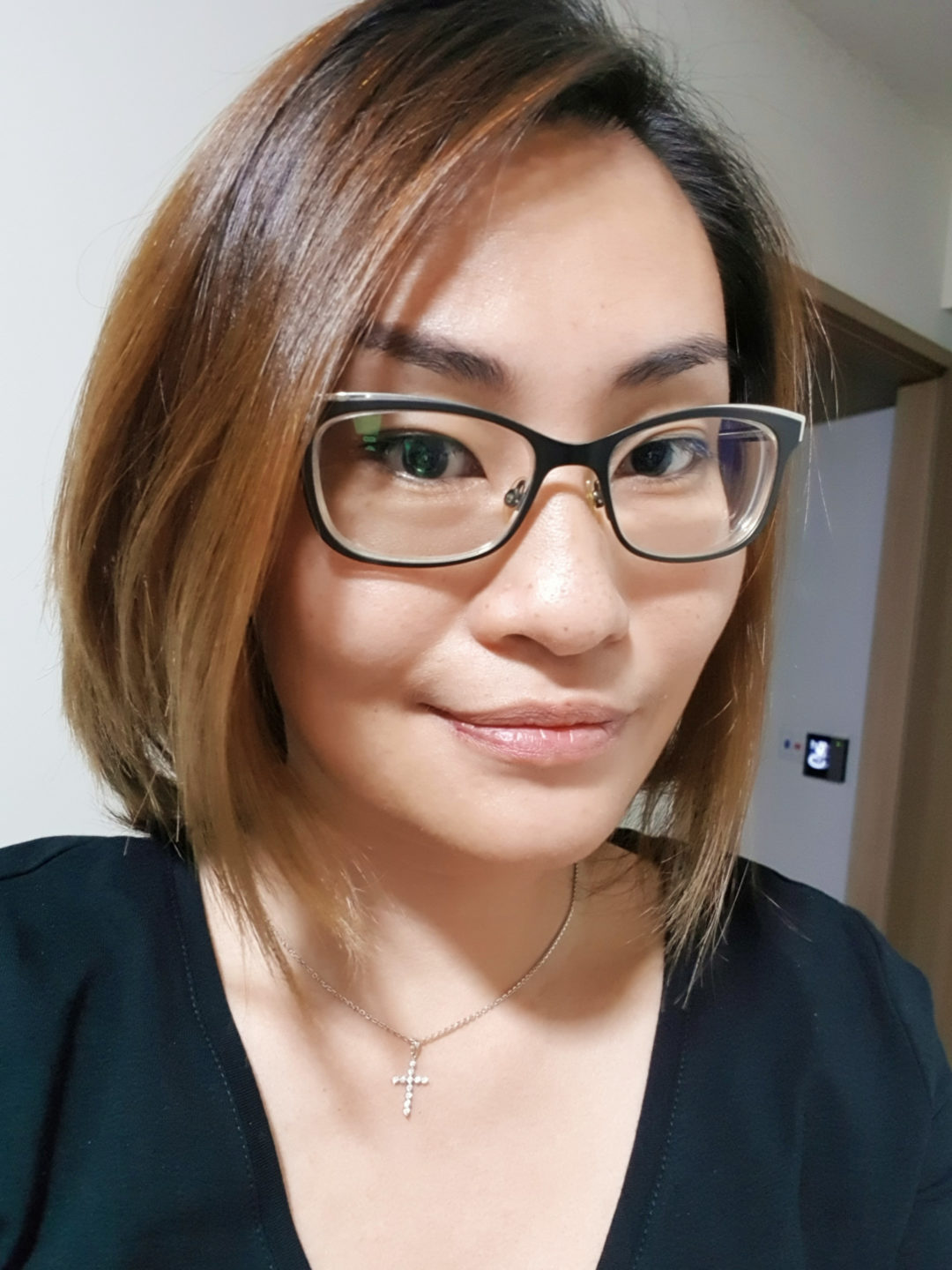 If you are interested to find out more about the treatments that SL Clinic has to offer, here are the contact details.
SL Clinic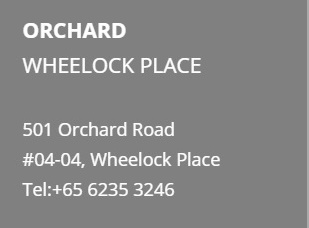 Website: http://slclinic.com.sg/
Facebook: https://www.facebook.com/slclinicsingapore