In Dec 2019, I went to SL Clinic for Ultherapy®, a U.S. Food and Drug Administration (FDA) cleared non-invasive facelift. It uses micro-focused ultrasound energy to target the deep structural layers of the skin without disrupting the skin's surface. This energy triggers a natural response under the skin, jumpstarting the regenerative process that produces fresh, new collagen. The machine allows clinicians to administer precise treatment as it uses real-time imaging technology.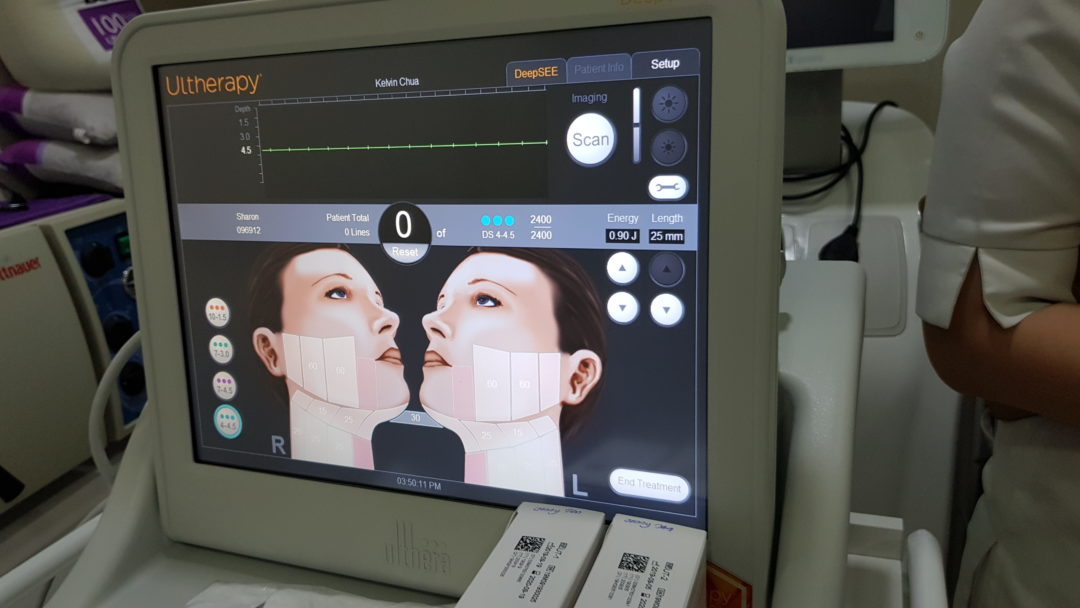 Dr Kelvin Chua explained to me about the treatment during my consultation. Ultherapy is used to help lift and tone skin overtime. Results will start showing within 3 months and last a year or longer. Because it is non-surgical, there is little to no downtime. Mild redness and swelling is common and should resolve within the week.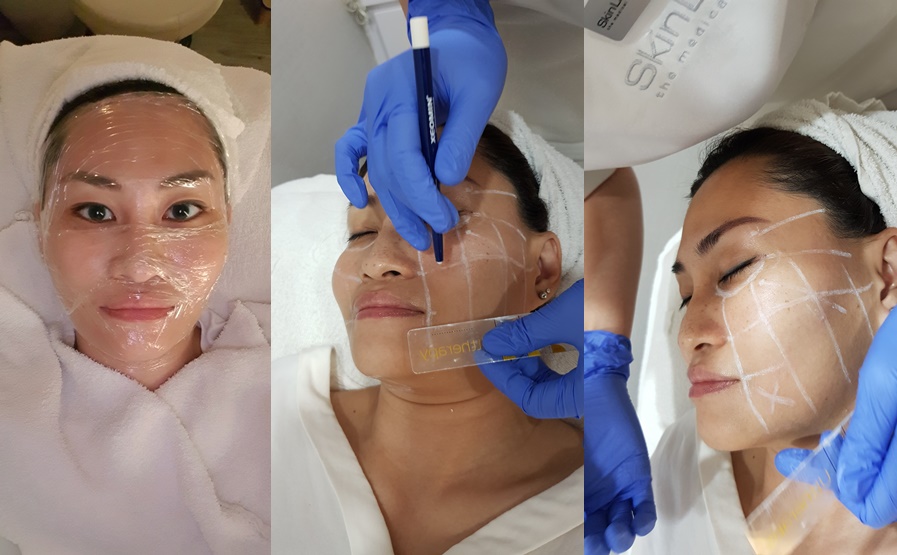 I was given Arcoxia to take an hour before the procedure. Numbing cream was applied to help manage the pain. The therapist then proceeded to draw the marking on my face that will help the doctor map where to administer the 'shots'.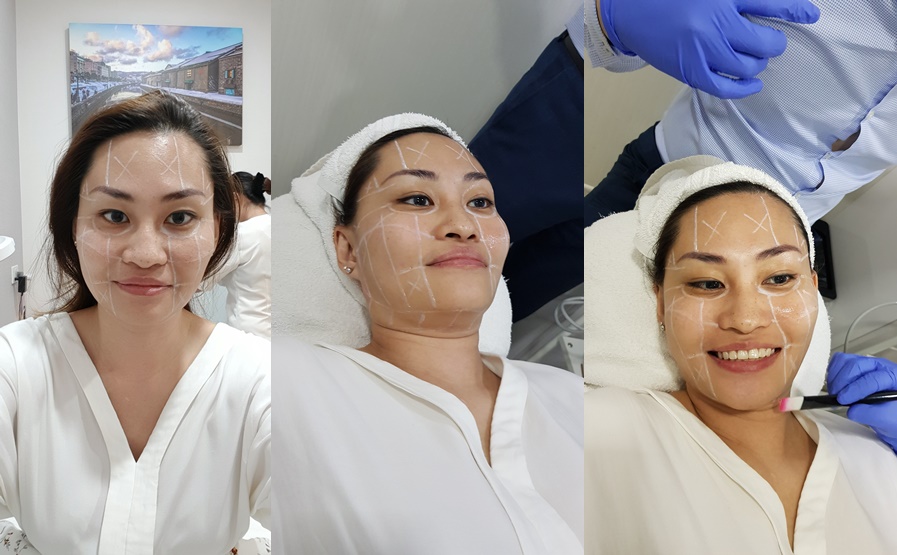 A gel is then applied on my face and Dr Chua began working the machine. I'm quite surprised that the machine itself was rather loud with lots of beeps as the shots were delivered. The sweet melody at the end indicates the completion of that area. I'd rate this treatment as a 5/10. Some areas like the ones closer to the bones are more sensitive. It's still bearable but it isn't painless. But hey, no pain no gain right?! All in the name of beauty.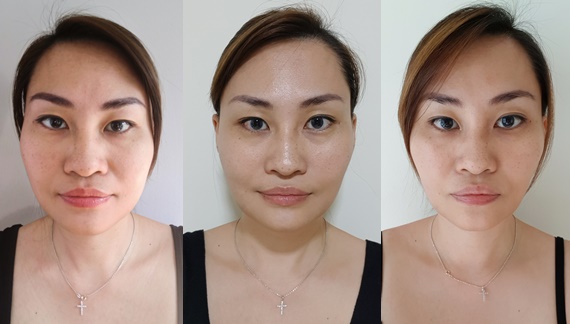 I had a little swelling and sensitivity after the treatment, but it resolved itself within the week. I have friends commenting that I look more refreshed.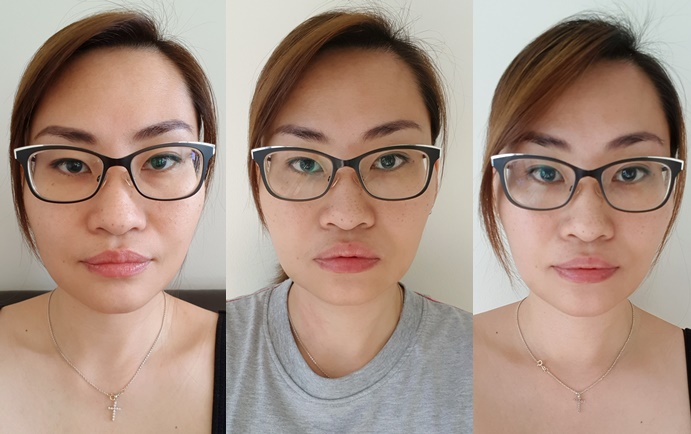 And as you can see, my face is more lifted! Especially my cheeks and brows. So much so the droopy side of my face looks more symmetrical now. Oh, and a more defined V-face too. Hehe! I'm extremely happy with the results!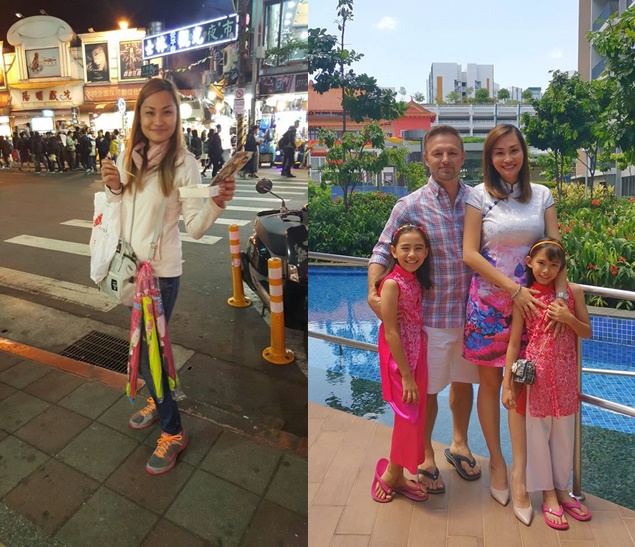 It's amazing how much the shape of my face has changed after I started going to SL Clinic in 2018. I have fewer wrinkles, a more lifted and defined face shape without having to go under the knife. I have Dr Chua and his awesome team to thank for taking care of my aesthetic concerns and allowing me to age gracefully with the help of technology.
*Price for the procedure depends on targetted areas and the amount of care that is needed to address your concerns. It's best to give the clinic a call and make an appointment to visit Dr Chua at Wheelock Place for a consultation.
SL Clinic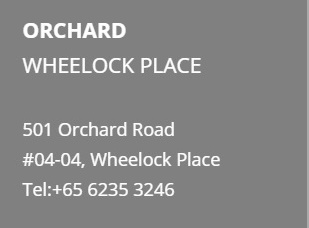 Website: http://slclinic.com.sg/
Facebook: https://www.facebook.com/slclinicsingapore