It has been 9 months since the husband had his FUE hair transplant at SL Clinic. The result has been nothing short of amazing and we have the pictures to prove it! He has been getting a lot of compliments lately, especially from my mom. Mind you, my mom is a typical Asian mom that hardly gives any compliments. Haha! So, coming from her, it speaks volumes!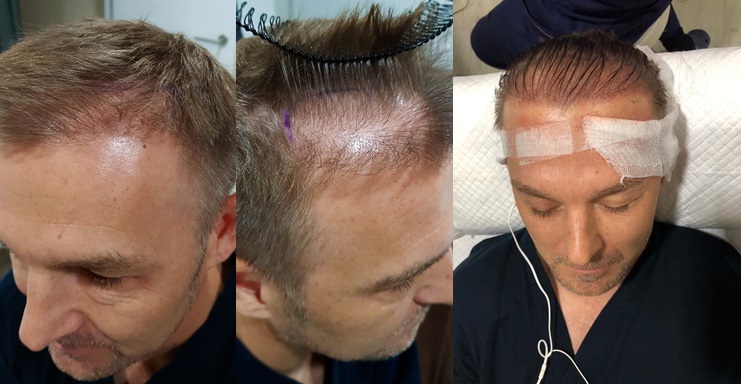 His recovery has been a breeze with no complications. He would go back to SL Clinic to follow up every few weeks. Each visit was seamless and the service was consistently good. Dr Chua was always attentive and ready to provide my husband all the information an FUE hair transplant patient need for self-care.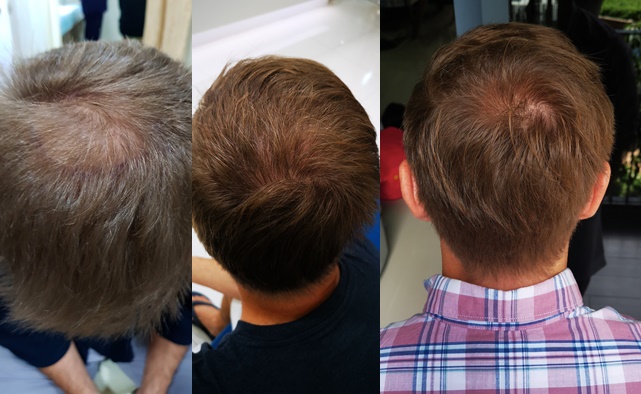 The most drastic differences can be seen at the hairline around the temples. That's because the husband wanted to focus on that area. Hence, most of the extracted hair was transplanted on the hairline around the temple area. If you have not read about his experience on the process and recovery, click here to access his interview.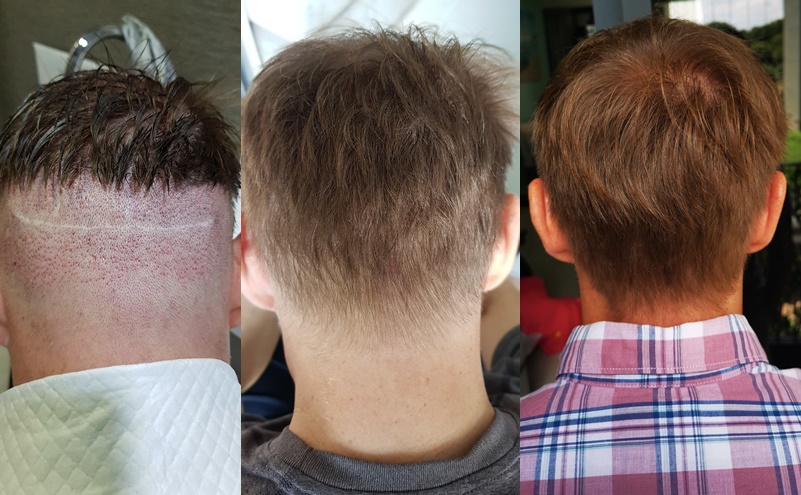 The husband is a lot more confident about his hair. I know this is a pretty sensitive topic amongst male and female alike. But some of his friends have asked him about the changes and I'm glad he is always so open to sharing his experience!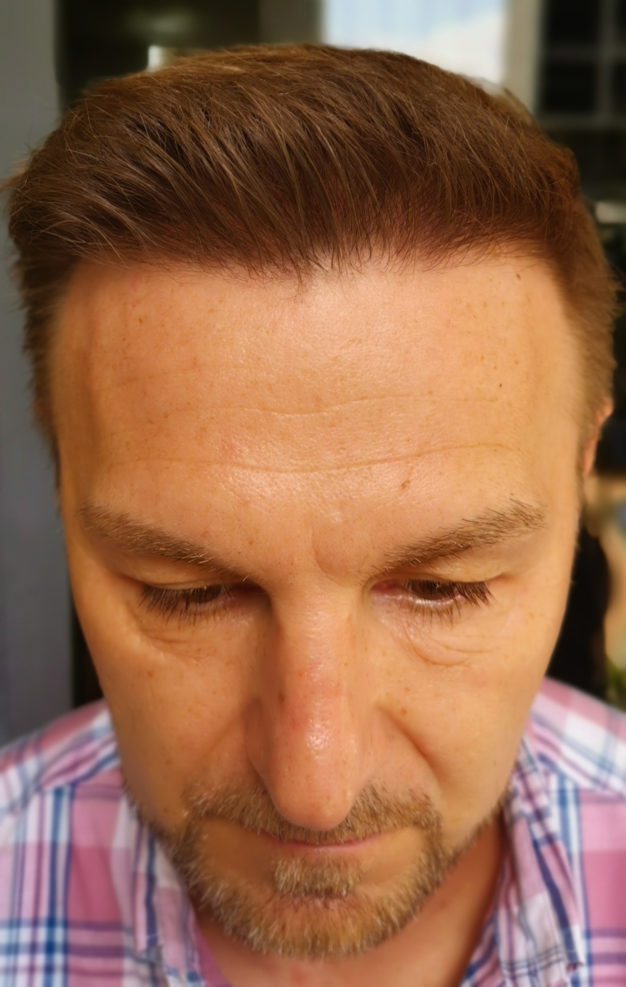 In my opinion, this procedure definitely yields better, guaranteed and more permanent results as compared to all the other hair loss treatment out there. Making it more cost-effective. I'll leave you with SL contact while I go enjoy my renewed husband. 😀
SL Clinic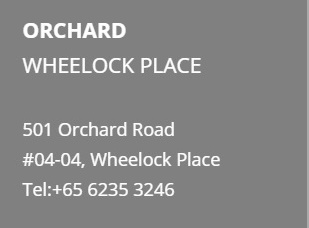 Website: http://slclinic.com.sg/
Facebook: https://www.facebook.com/slclinicsingapore