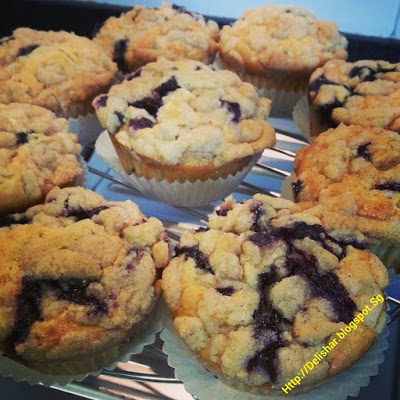 These are to DIE for!! Don't trust me, make it and try it yourself!
Ingredients (Makes 9 regular size muffins)
1 cup FRESH blueberries
1.5 cups all purpose flour
2 tsp baking powder
3/4 cup brown sugar
1 egg
1/3 cup EVOO/veg oil
1/4 cup milk
1/4 tsp salt
1 tsp vanilla extract
Crumble
1/4 cup butter, cubed
1/2 cup sugar
1.5 tsp cinnamon powder
1/3 + 2 tbsp all purpose flour
1/4 tsp vanilla extract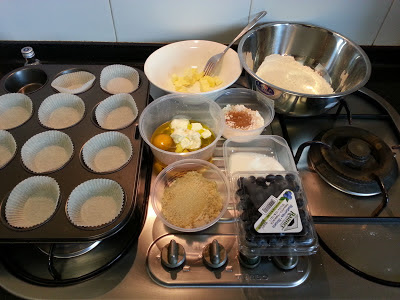 Heat your oven to 200*C
Get all the ingredients ready
Sift all the dry ingredients for the muffin together (Salt, baking powder, flour)
Make your crumble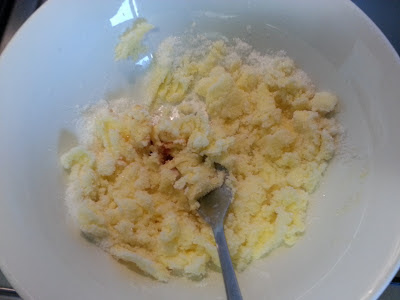 Using a fork, mash together butter, sugar, and vanilla extract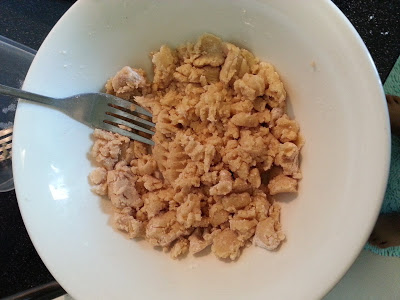 Then the flour and cinnamon until it looks like picture above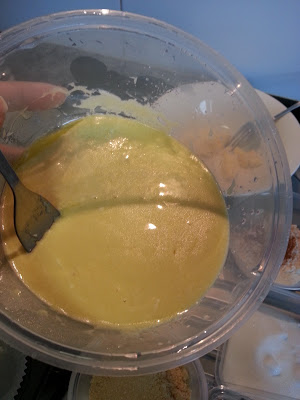 Mix all the wet ingredients together for the muffins
Egg, oil, sour cream, vanilla extract until it looks like that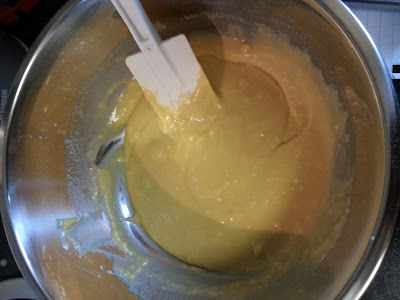 Pour wet ingredients in mixing bowl, stir in sugar, then flour and mix well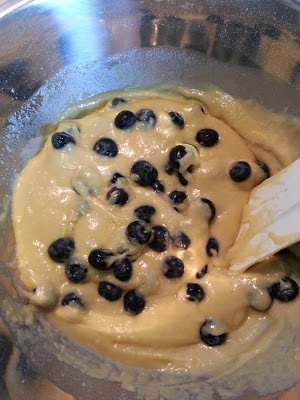 Fold in fresh blueberries
Fill muffin cups to the top of the liner and top with crumble toppings
Bake for 20 -22 mins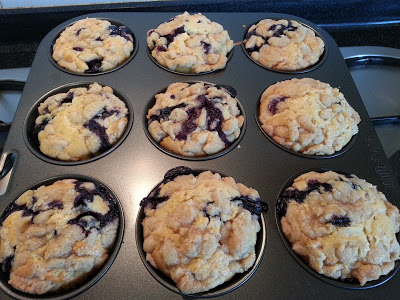 Let cool in muffin pan for 5 mins then transfer to wire rack to cool.
Bon appetit!!