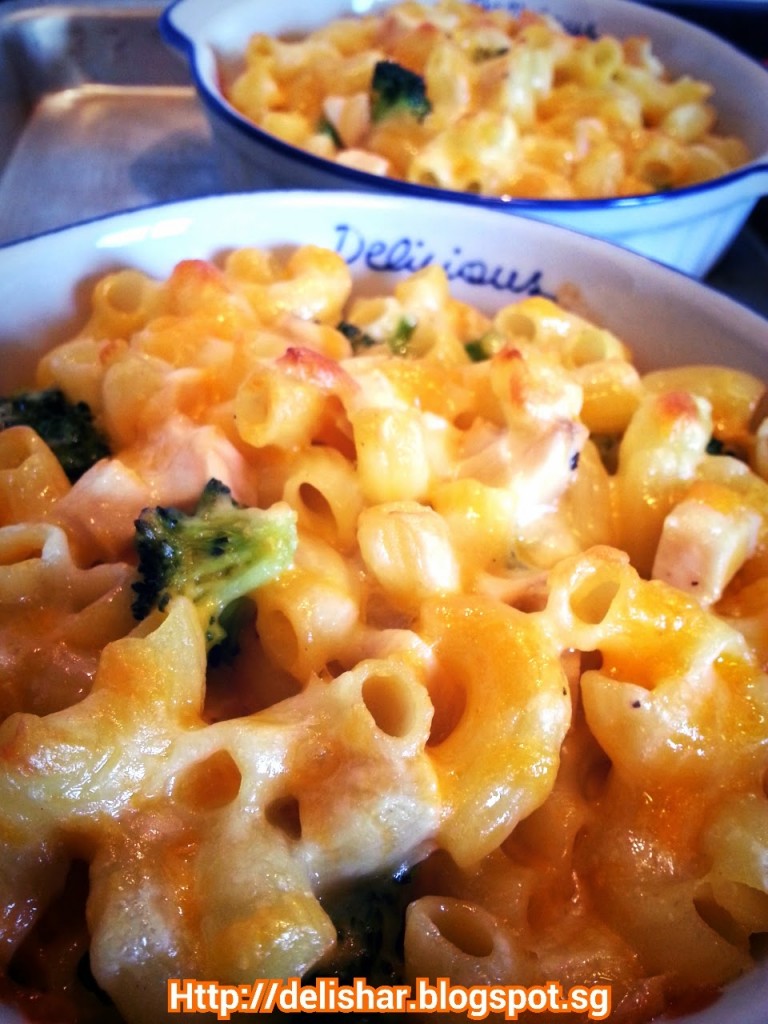 Remember a couple of days ago I posted the Philly Cheesesteak with Cheese Sauce? Well, I made extra sauce so I can make the girls and myself some mac and cheese! That's part of meal planning, make extra to be more efficient plus it freezes well too! It came as a great help as the girls are down with the dreaded HFMD with leaves me little time to prepare meals. I'm not going to post pictures on how to make the cheese sauce on this post, it can be found HERE. I cheated by using rotisserie chicken, you can cook freshly diced chicken too. The recipe is good even without baking it like what I did. I just like that extra cheese crust on my mac & cheese.
Cheese sauce (makes 2 cups, this recipe only requires 1 cup)
2 tbsp butter
2 tbsp plain flour
1/2 cup + 1-1/2 cups fresh milk, total 2 cups
1/2 cup shredded cheddar cheese
1/2 cup shredded swiss cheese
1/8 tsp ground nutmeg
Salt and pepper to taste
Heat a heavy sauce pan on med and the butter.
When butter melts, add the flour.
Use a whisk to mix it in, then add nutmeg and let it cook for a min until bubble and smells like baked pie crust. Careful not to brown the roux.
Add 1/2 cup of milk and mix until you get a paste.
Then add in the rest of the milk. By doing so it help minimize clumps of roux forming to get an even consistency.
Continue whisking until sauce thickens.
Remove from heat and mix in the cheese 1/3 cup at a time until fully combined.
Season with salt and pepper.
Chicken & Broccoli Mac (serves 2)
2 serving of macaroni
1/2 cup diced rotisserie chicken
1/4 cup diced broccoli
1/2 cup cheddar & mozzeralla shredded cheese, divided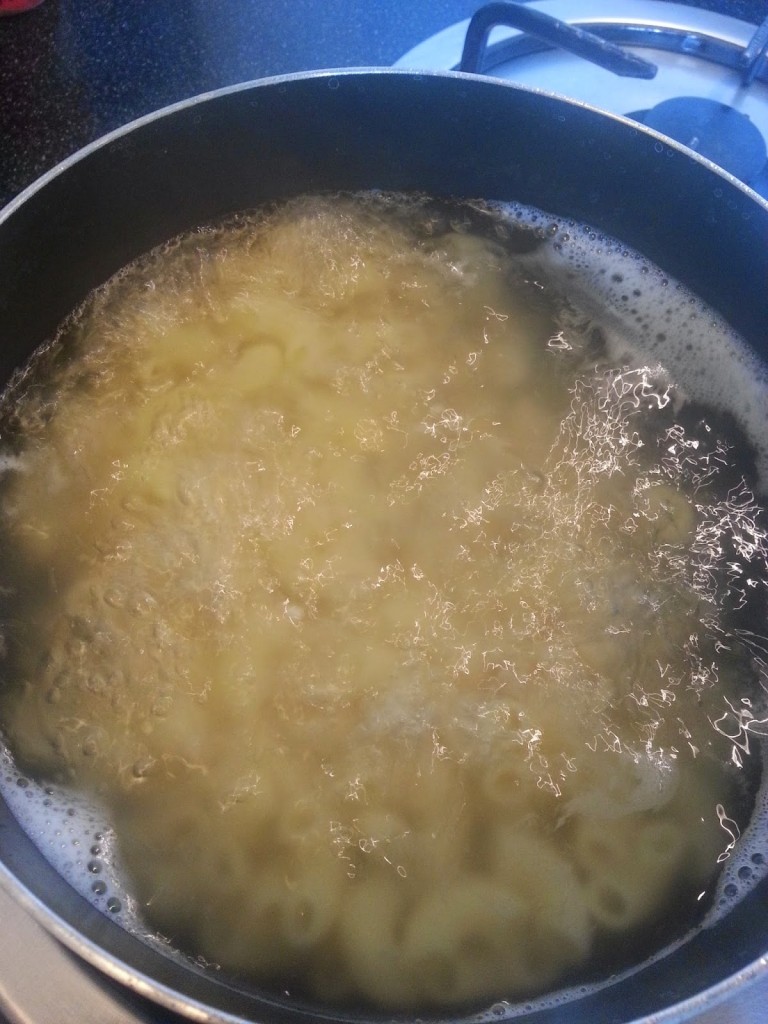 Preheat oven to 180C.
Cook macaroni in salted water.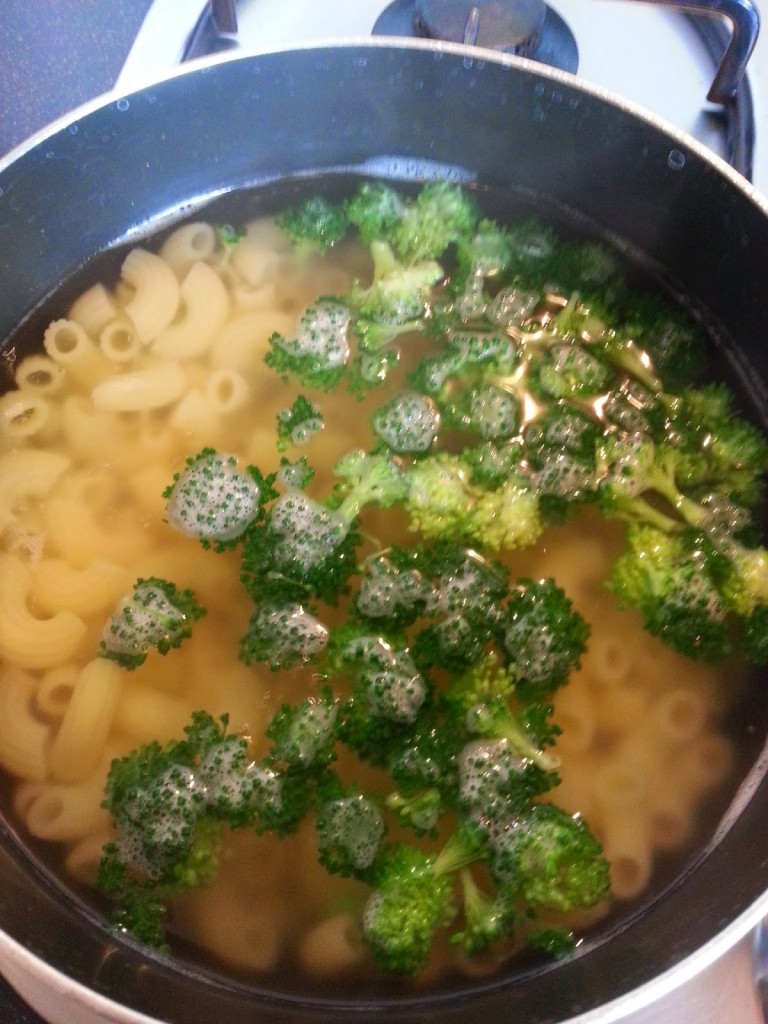 30 seconds before pasta is al dente, add in your broccoli.
Drain cooked mac and broccoli.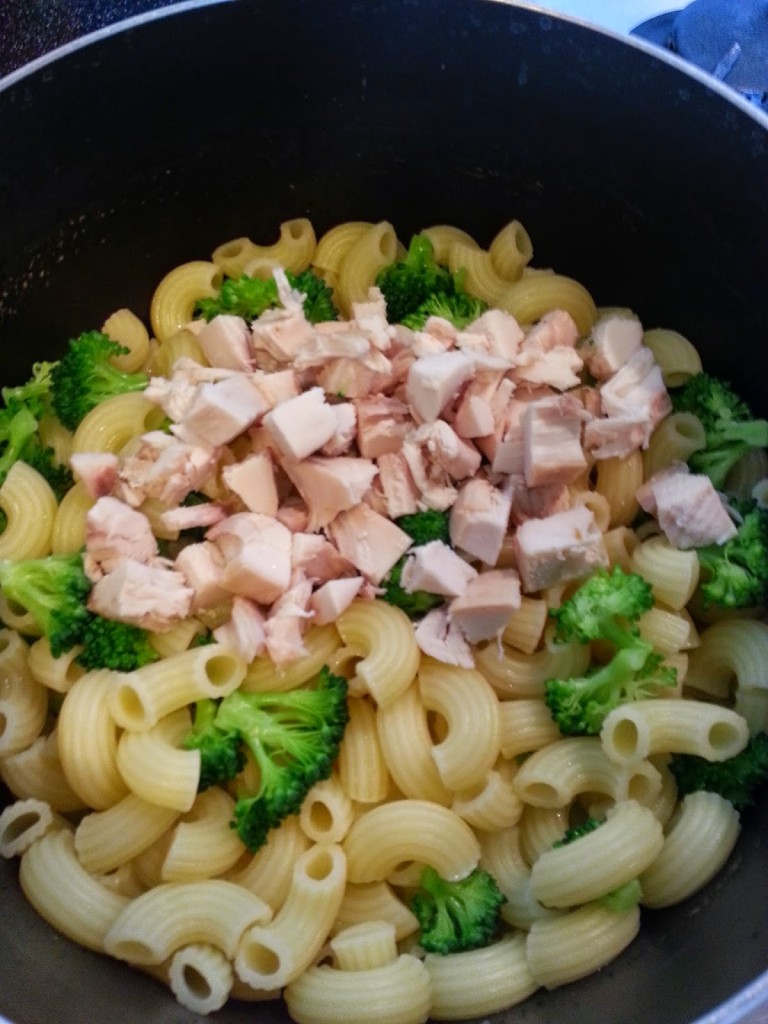 Add diced chicken.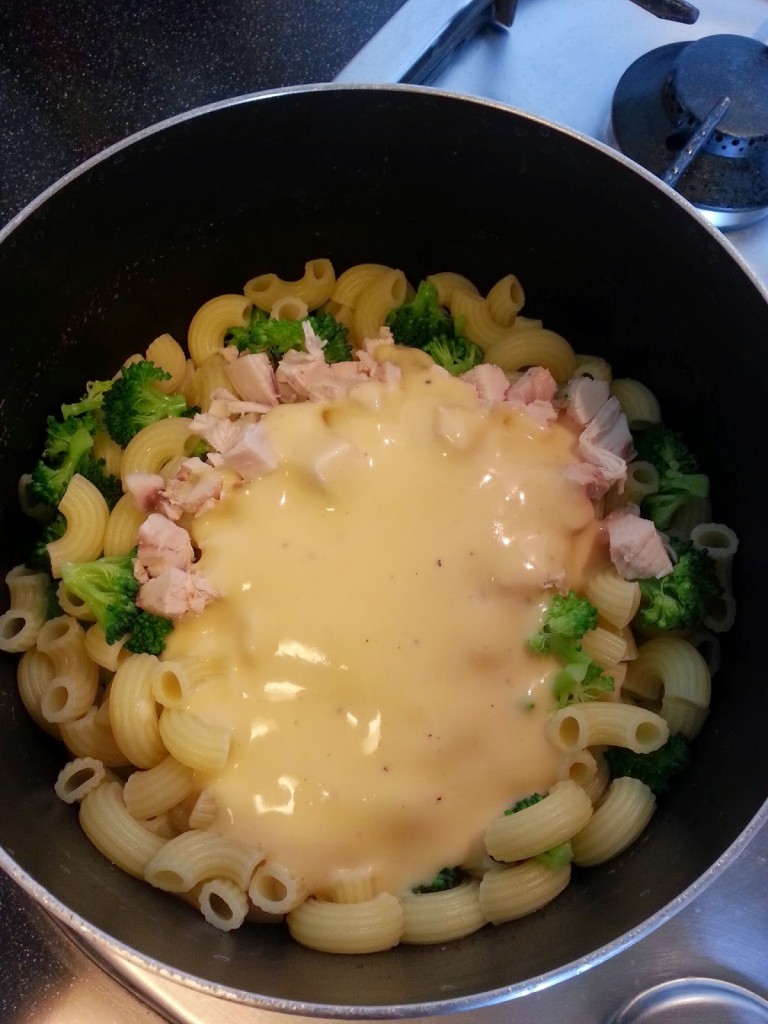 And one cup cheese sauce.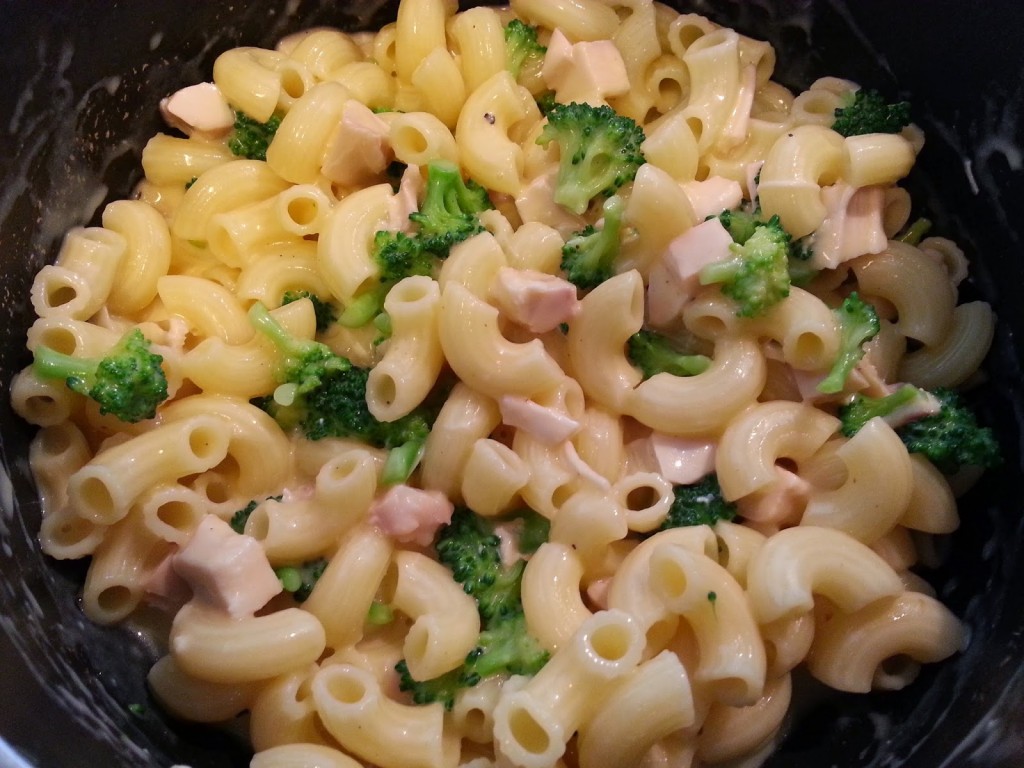 Mix well to coat.
Season with salt and pepper if needed.
You can choose to eat it as it is.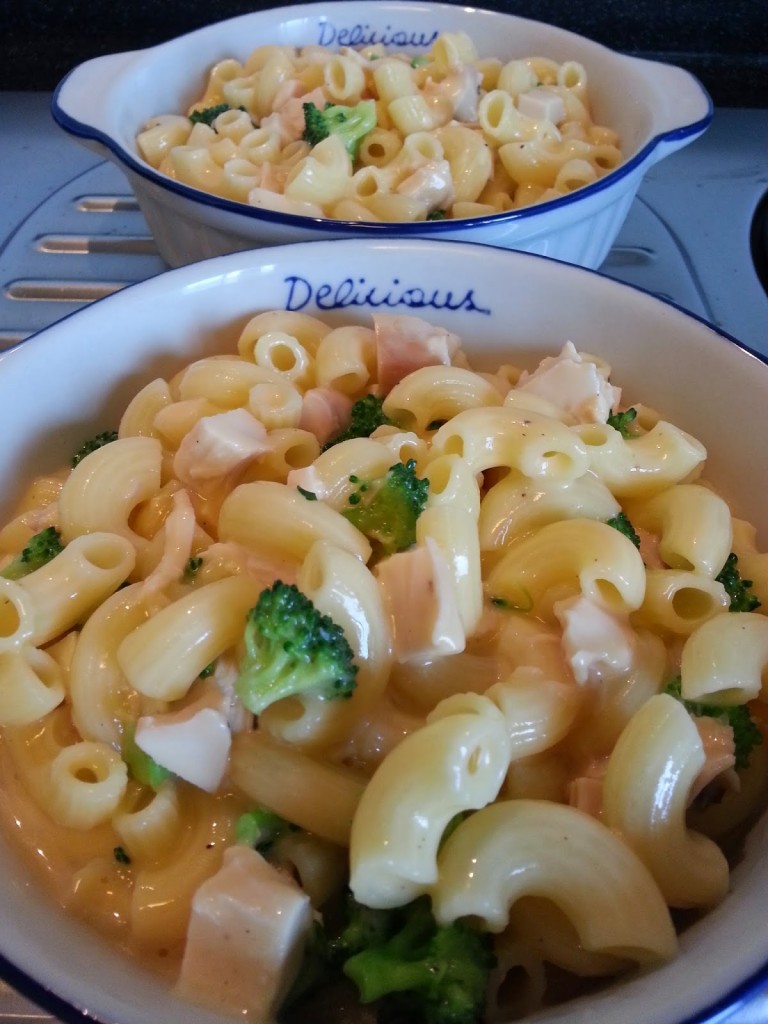 Transfer to casserole.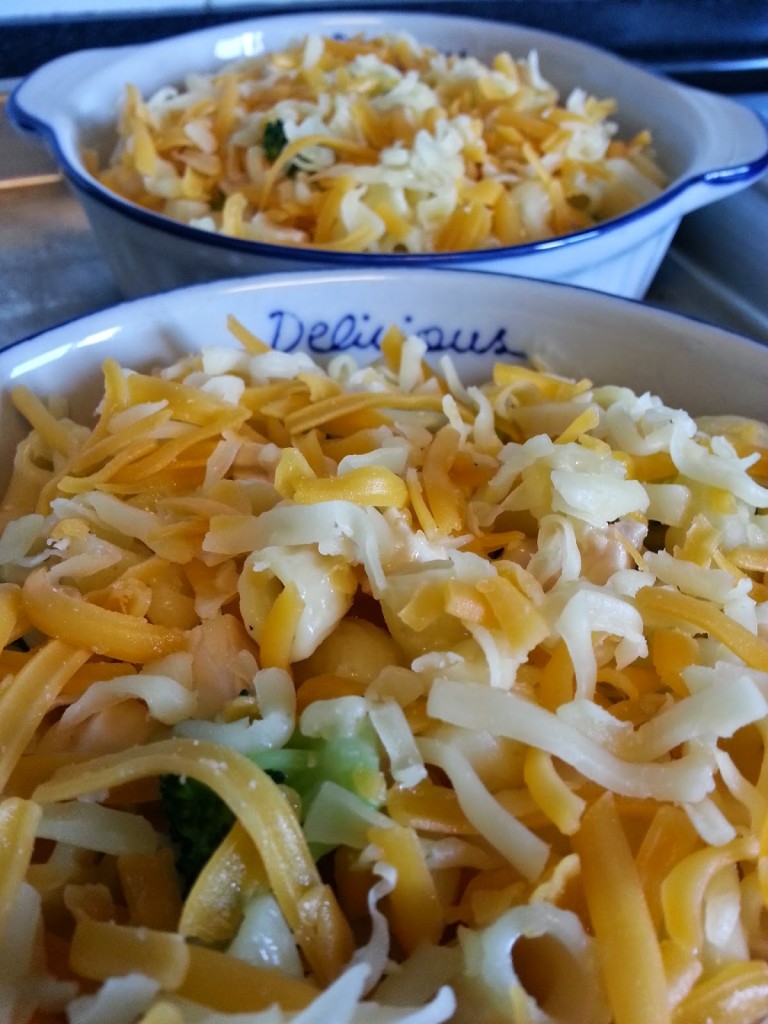 Top with shredded cheese.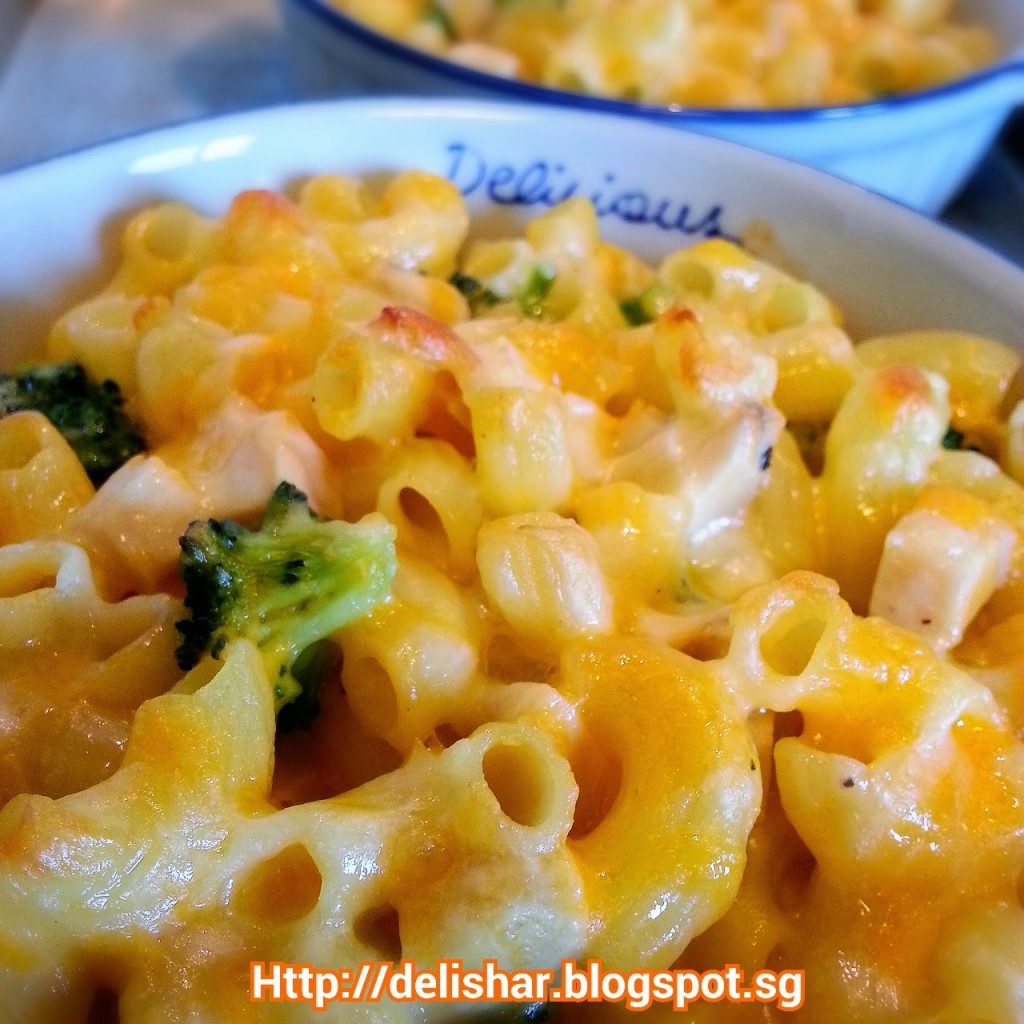 Bake for 18 mins until cheese is melted and starts to brown.
Bon appetit!!