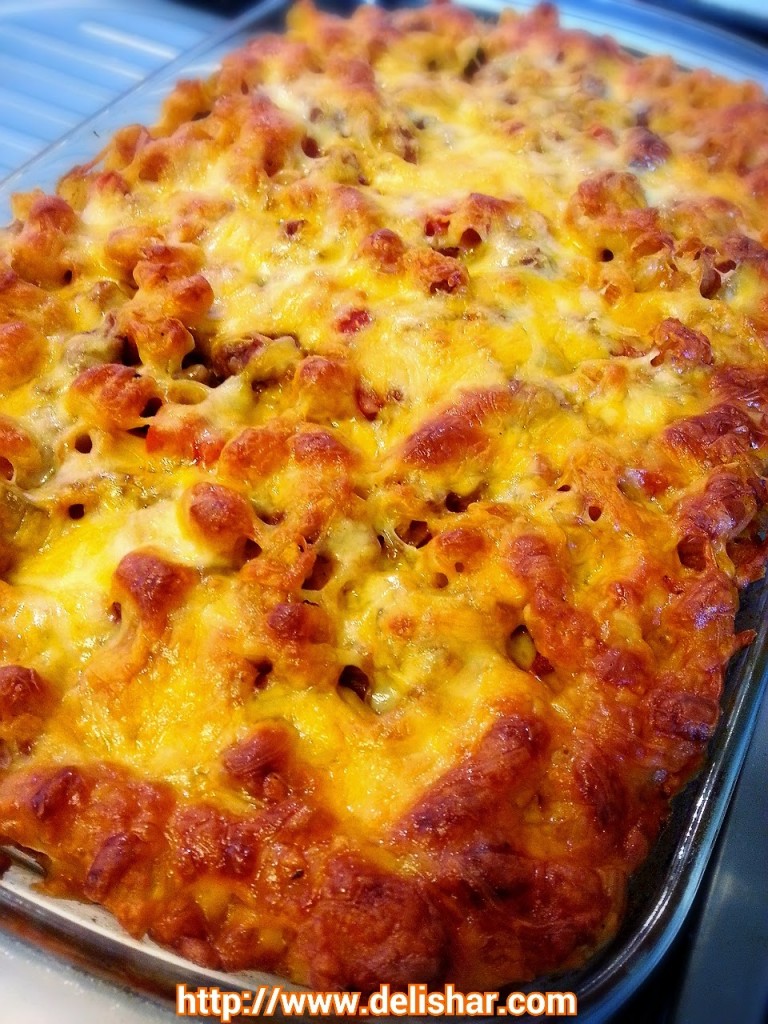 Sunday is usually the busiest day of the week for us. Our help goes for her well deserved day off, and we get the house to ourselves, and lovely time to bond with the kids. It can also be pretty trying for me, as I then have to assume the role of the housekeeper. That would mean cleaning up, picking up toys, crumbs all over the house, cooking, washing up again, making sure everybody is fed, and at the same time caring for the kids. The husband is wonderful with the kids, but he also makes a mess of the house & kitchen with the many unwashed plates, 7 drinking glasses, 5 towels, 10 pairs of shorts, and 10 t-shirts a day. Honey, if you are reading this, I still love you! 😉 A wife have got to vent sometimes, right? Anyway, there are some Sundays, the neighbours in our estate get together for the kids to have a little play-date while the adults eat, drink, and be merry. It's always a really fun time for both the adults and children. We each bring one or two dishes to share, and the other mummies are really really good cooks, so it's always a feast! So this was what I made for that get together a couple of Sundays ago. Something simple, that didn't require a lot of prep-work or cooking. Something that's great to bring to a pot-luck party.
PS. If you prefer the usual Sloppy Joes, check out the recipe here: Sloppy Joes!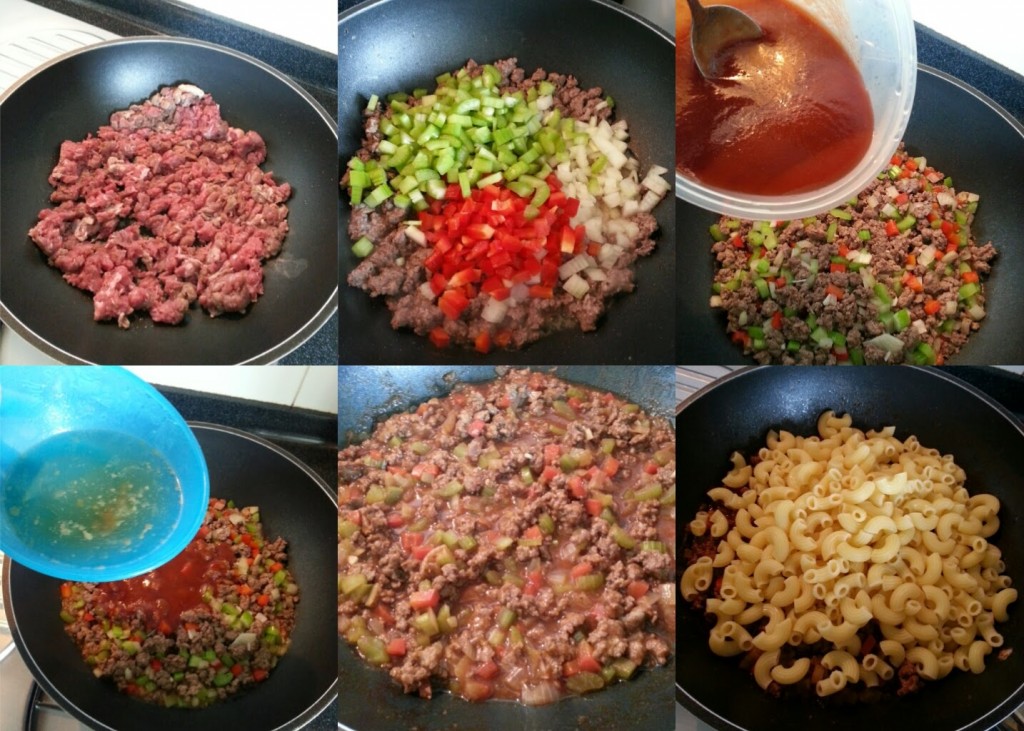 Ingredients (makes 6 servings)
400g ground beef
2 stalks celery, diced
1 red pepper, diced
1 small yellow onion, diced
4 cloves garlic, minced
1 can tomato sauce, 15 oz
3 tbsp brown sugar
3 tbsp apple cider vinegar
3 tbsp Worcestershire sauce
2 tbsp olive oil
1 cup beef broth
2 cups of macaroni
1-2 cups shredded red cheddar & mozzarella mix (I like mine cheeeeeesy)
Salt and pepper to taste
Method
Preheat oven to 200C
Add brown sugar, tomato sauce, vinegar, and Worcestershire sauce together.
Cook your macaroni just shy of al dente in salted water.
Drain and set aside.
In a cold pan, add oil and beef, turn heat to med high.
Season beef with salt and pepper.
When beef is browned, add garlic, onion, pepper, and celery.
Saute for 5 mins, then add tomato sauce mixture and beef broth.
Allow sauce to simmer until thickened. But make sure there is still sauce, we don't want a dry baked casserole do we? 🙂
Remove from heat.
Add in the cooked macaroni, toss well.
Transfer to baking dish, and top with cheese.
Bake till cheese is melted and slightly browned (about 15mins).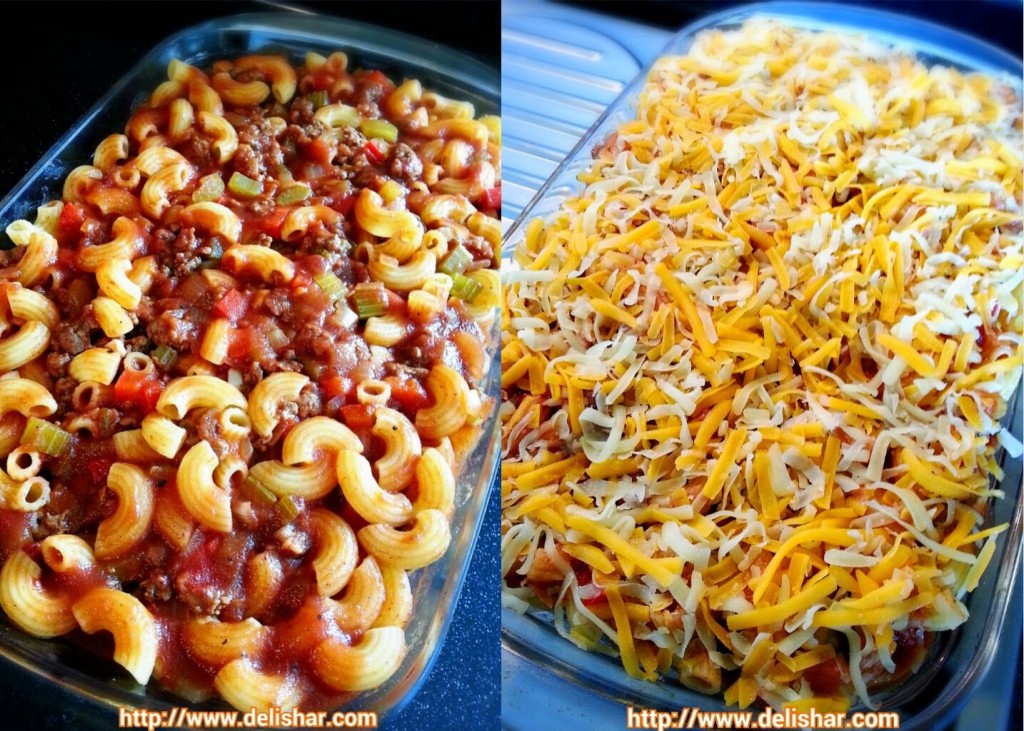 Allow to cool for 5-10 mins before serving.
Bon appetit!!