I have been down with a bacteria infection a week ago, that left me pretty weak. It was not a good feeling being sick. Fatigue, bodyache, coughing my lungs out, runny nose, and a fever that spiked to 41*C. Luckily there were some pockets of time where I felt a little better, with the help of fever reducer and pain killers.
Perhaps it was because I was ill that I was craving for something sweet but not junk. I've had plans to bake the kids a treat before I fell sick. So I took the opportunity when I felt a little more energetic to whip up a simple one bowl bake to satisfy my craving, and made breakfast for the kids at the same time.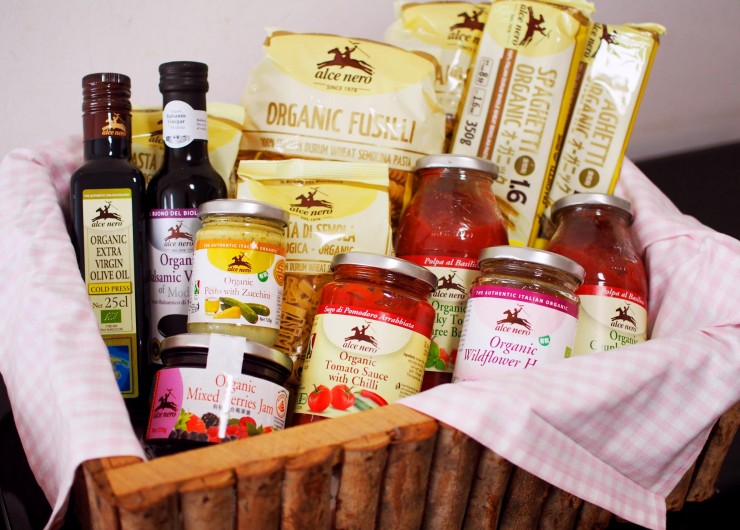 It was also this period that Alce Nero, in partnership with Singapore Home Cooks Facebook Group, sent me a bag full of healthy organic goodness! Do visit Singapore Home Cooks Facebook Group and be inspired to make your own healthy 30 minutes organic meals!
Honestly, I'm impressed by the range of organic products they carry! They have pasta, sauces, jams, honey, condiments, and more. I feel good to be feeding my kids healthful products like these. When I saw the bottle of Mixed Berries Jam, I knew instantly that I want to bake with it. Alce Nero Organic Mixed Berries Jam contains high fruit content and has No Added Sugar or Pectin. This healthy product has no preservatives, no added sugar or pectin, and no artificial substances! I'm sold!
The muffins are made with wholewheat flour, low sugar, low fat butter milk, and chia seeds that are good for you! The husband ate 2 at a go, and the soft fluffy muffins were gone way too quickly. Even the kids who don't normally like Jam were in love with these muffins!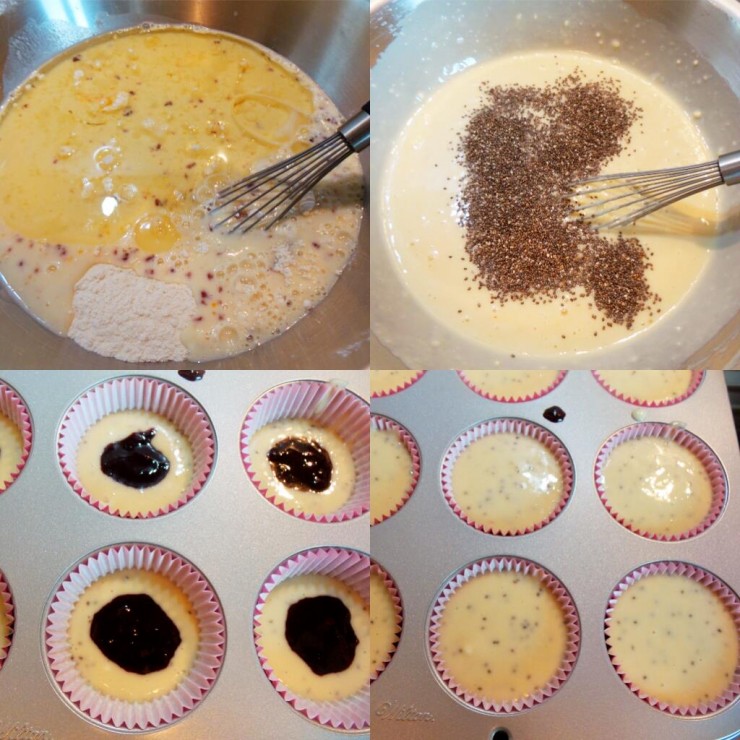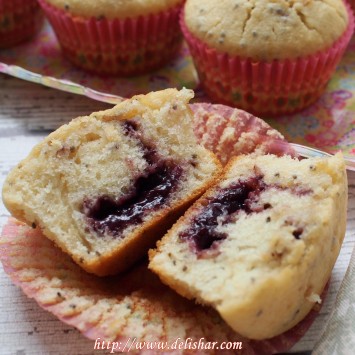 Jam Filled Chia Seeds Muffins
Ingredients
1 1/3

cup

171g plain flour

1

cup

128g whole-wheat flour

1/2

cup

125ml vegetable oil

1 1/4

cups

312ml buttermilk

2/3

cup

134g castor sugar

2

tsp

baking powder

1/2

tsp

baking soda

1/4

tsp

salt

1 1/2

tbsp

chia seeds

1

large egg

1

tsp

vanilla extract

12

tbsp

mixed berries jam

Alce Nero Organic Mixed Berries Jam
Instructions
Preheat oven to 190C.

Line muffin tins with liner.

Whisk flour, sugar, baking powder, baking soda, and salt in a large mixing bowl.

Add in egg, oil, buttermilk, and vanilla extract.

Mix until just combined.

Fold in chia seeds, making sure not to over-mix the batter.

Fill liner half way full, then drop 1 tbsp of jam in the middle of each liner.

Continue filling liner with batter until 3/4 full.

Bake for 20 minutes or until skewer comes out clean.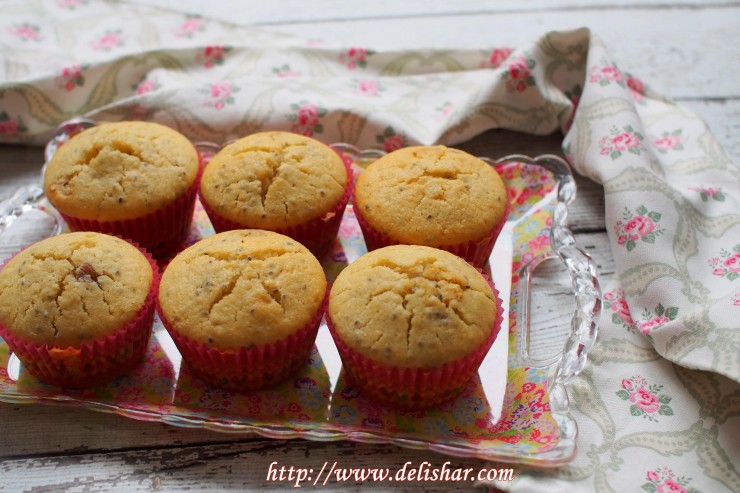 Disclaimer: The products were sponsored by Alce Nero. Although this post is in partnership with Alce Nero and Singapore Home Cooks Facebook Group, all opinions expressed in this post are solely my own.