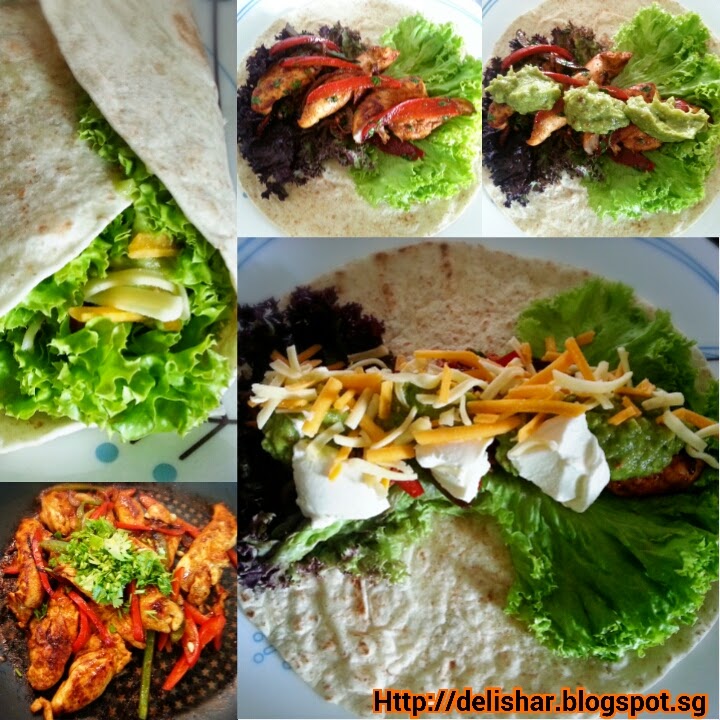 The chicken itself is a good enough dish to go along with rice. But I had some wraps that were going to go bad if I do not use them. There is very minimal prep for this and the family can have some fun building their own wraps. I'm quite surprised that my little 2 year old likes the chicken and didn't find it spicy with the seasoning. Then again this little girl of mine also likes a little kick in her food. Instead of having another Popiah party, how about a wrap/taco party for your next get together?
Guacamole
2 ripe avocados, pitted and skin removed
Juice of 1 lime
Jalapeño pepper to taste, minced or cayenne pepper (optional)
1/2 small purple onion, finely chopped
1 tomato, seeded & diced
2 tbsp freshly chopped cilantro/parsley/coriander
Salt & pepper to taste
Mash everything a bowl.
Season with salt and pepper to taste.
If you are going to use it later in the day, place the pits of the avocado in the guacamole, and store in an air-tight container in the chiller. This will slow down the oxidation of the avocados.
Chicken & Wrap
300g of chicken tenders
2 tbsp chopped parsley
1 tbsp of fajita seasoning or to taste.
1/2 small yellow onion, sliced
1/2 small red pepper, sliced
1/2 small green pepper, sliced
Juice of 1 lime
2 tbsp olive oil
1-2 tbsp water
Lettuces for wraps
4 wraps
1/2 cup shredded cheddar cheese
Lite sour cream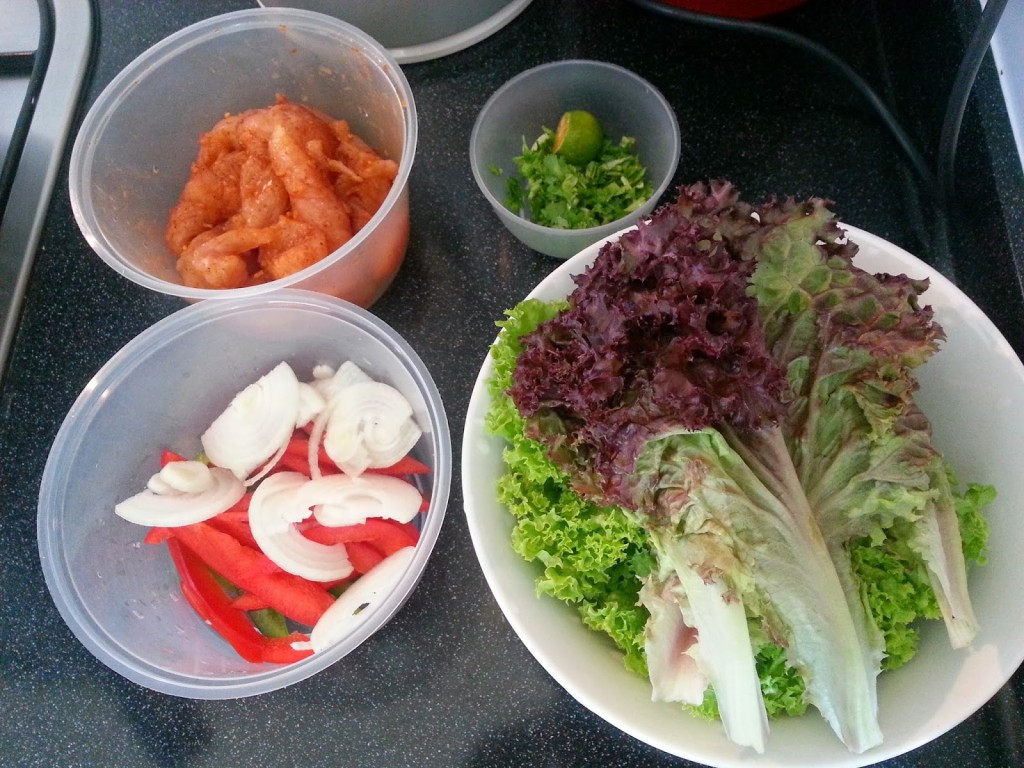 Marinate chicken in fajita seasoning.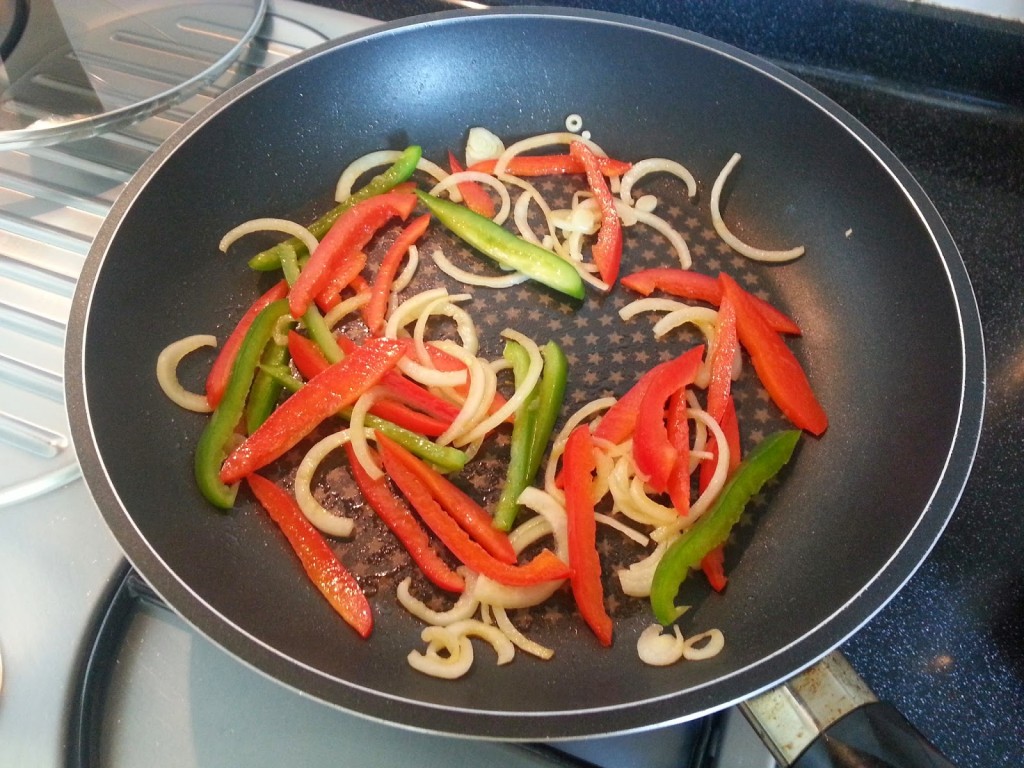 Heat pan on med high, and add oil.
Pan fry onion, and peppers until slightly tender.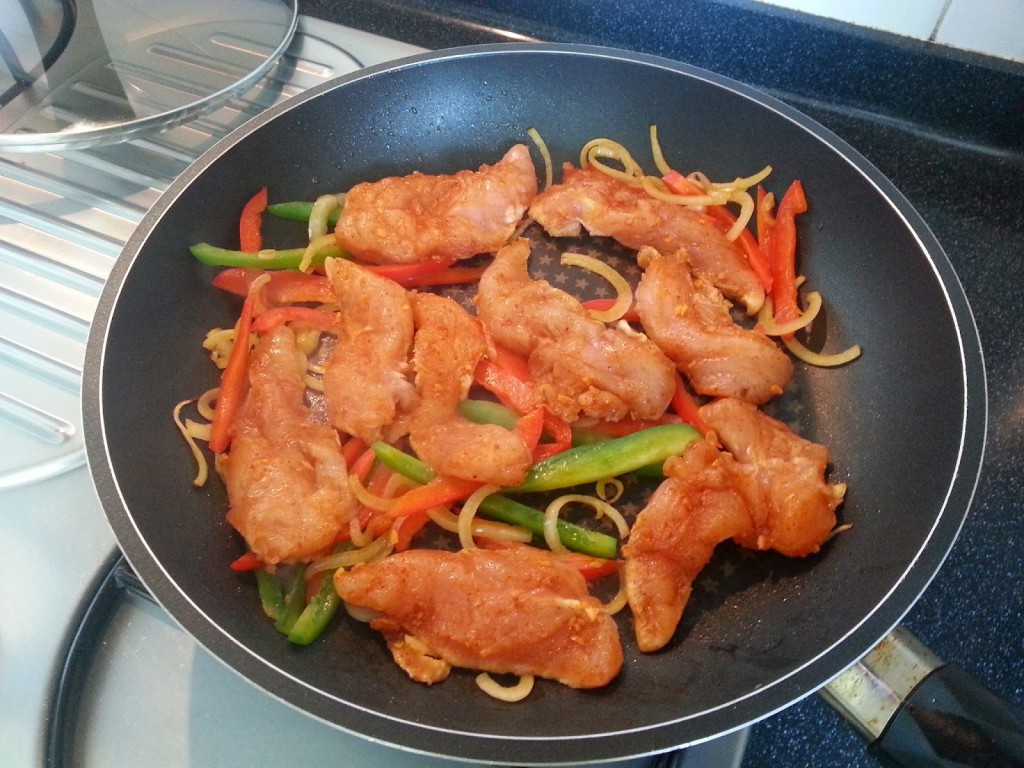 Add chicken and brown each side.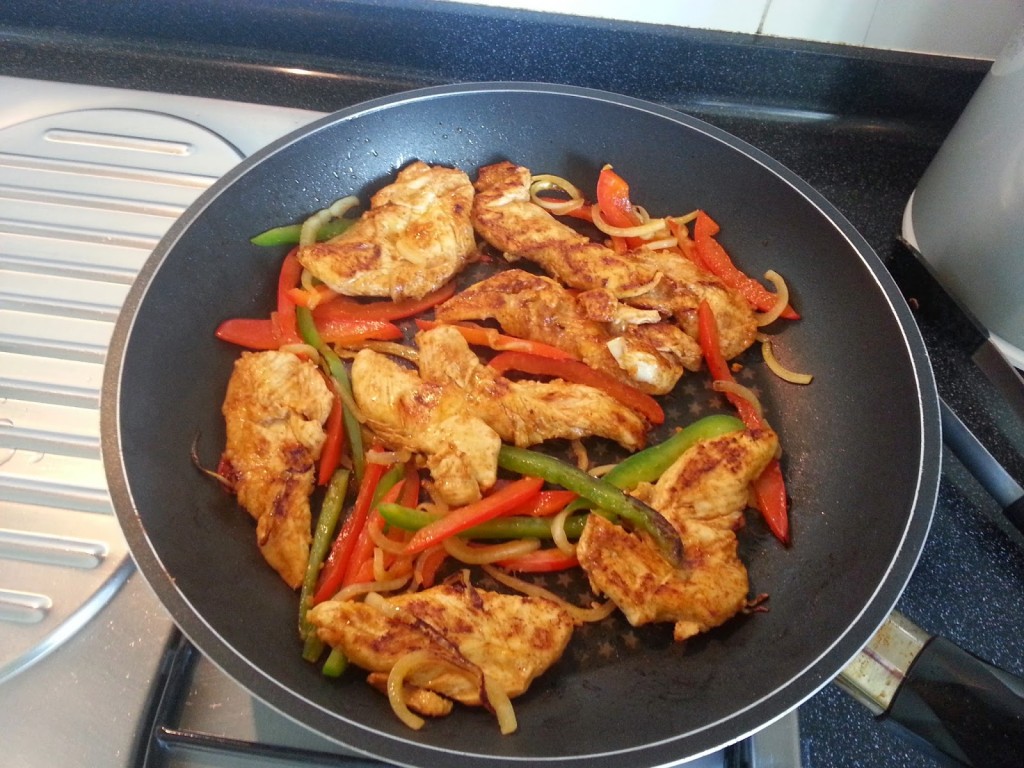 Until cooked through.
If it's a little dry add a tbsp of water.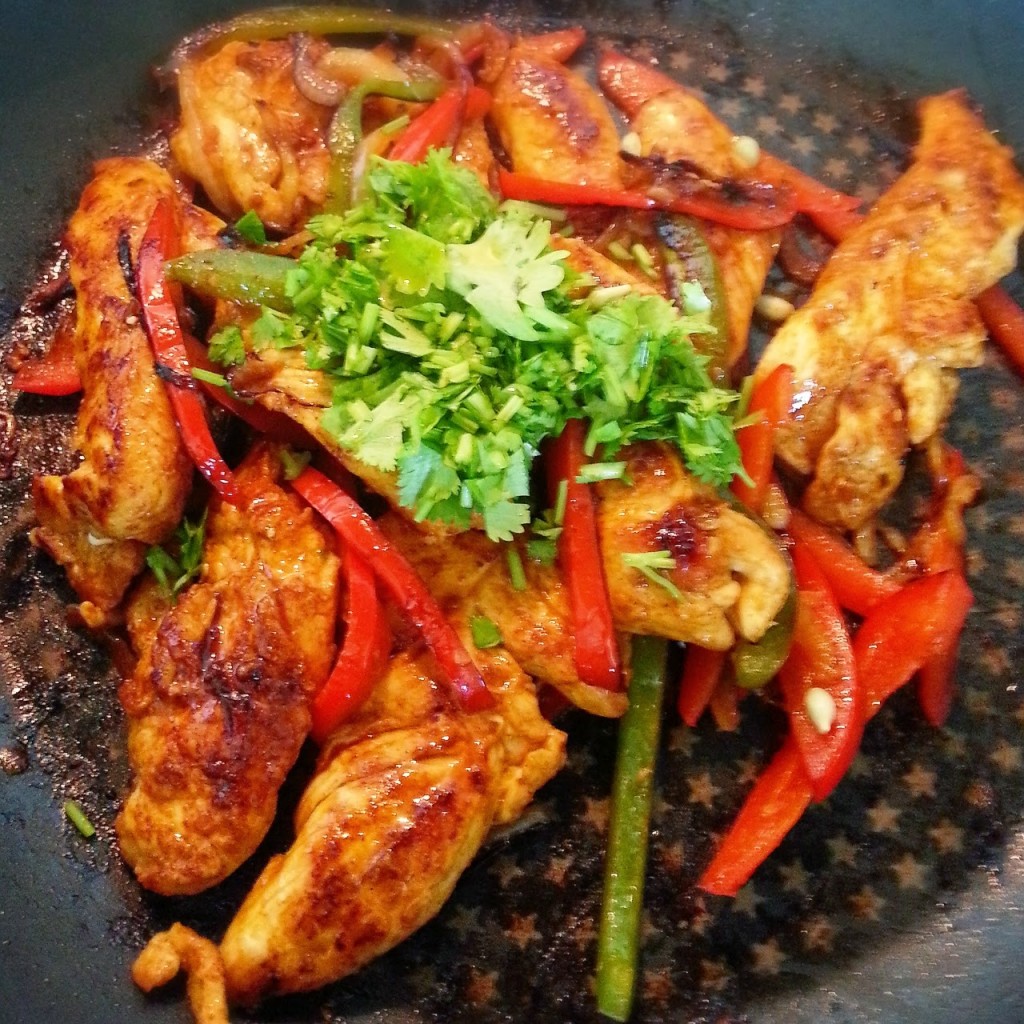 Turn off heat.
Add parsley, and drizzle with lime juice.
Toss to coat.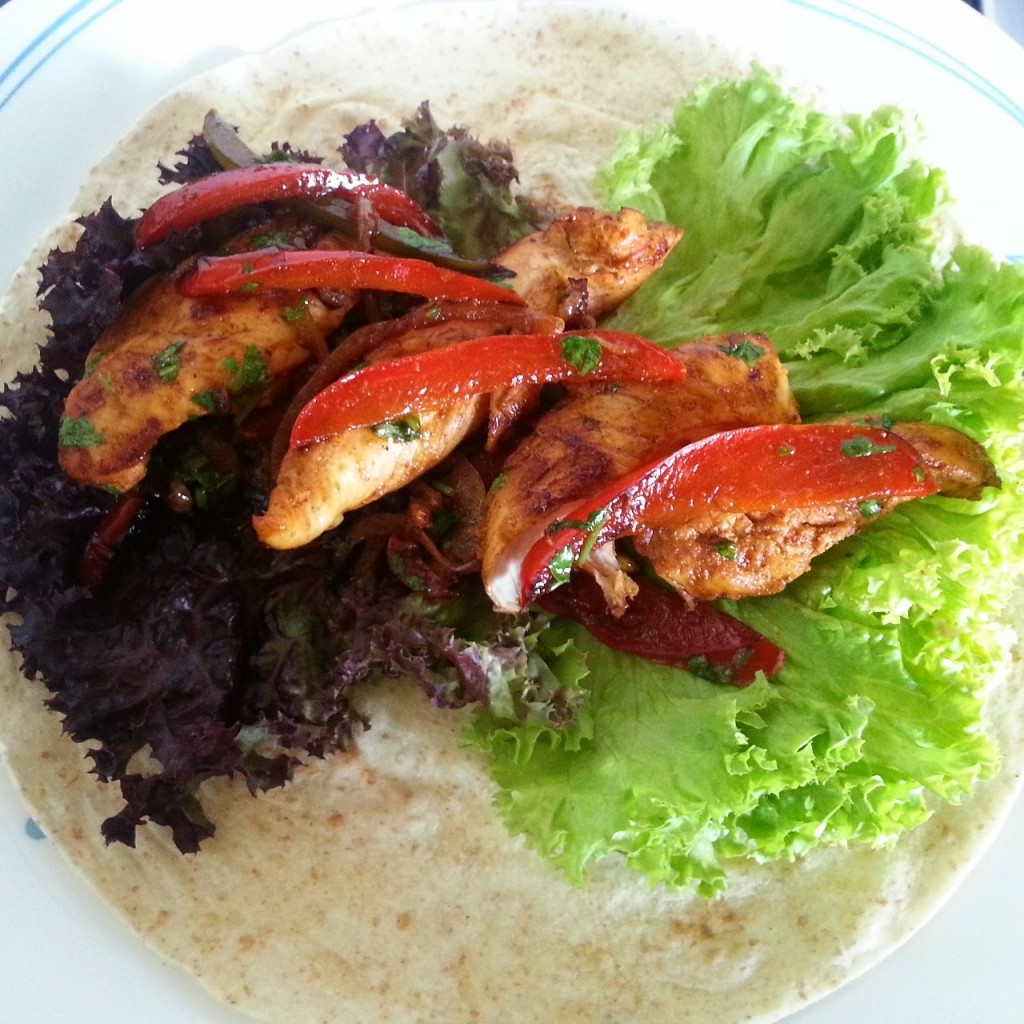 Heat wraps in microwave for 10 secs.
Place lettuces, chicken, and pepper.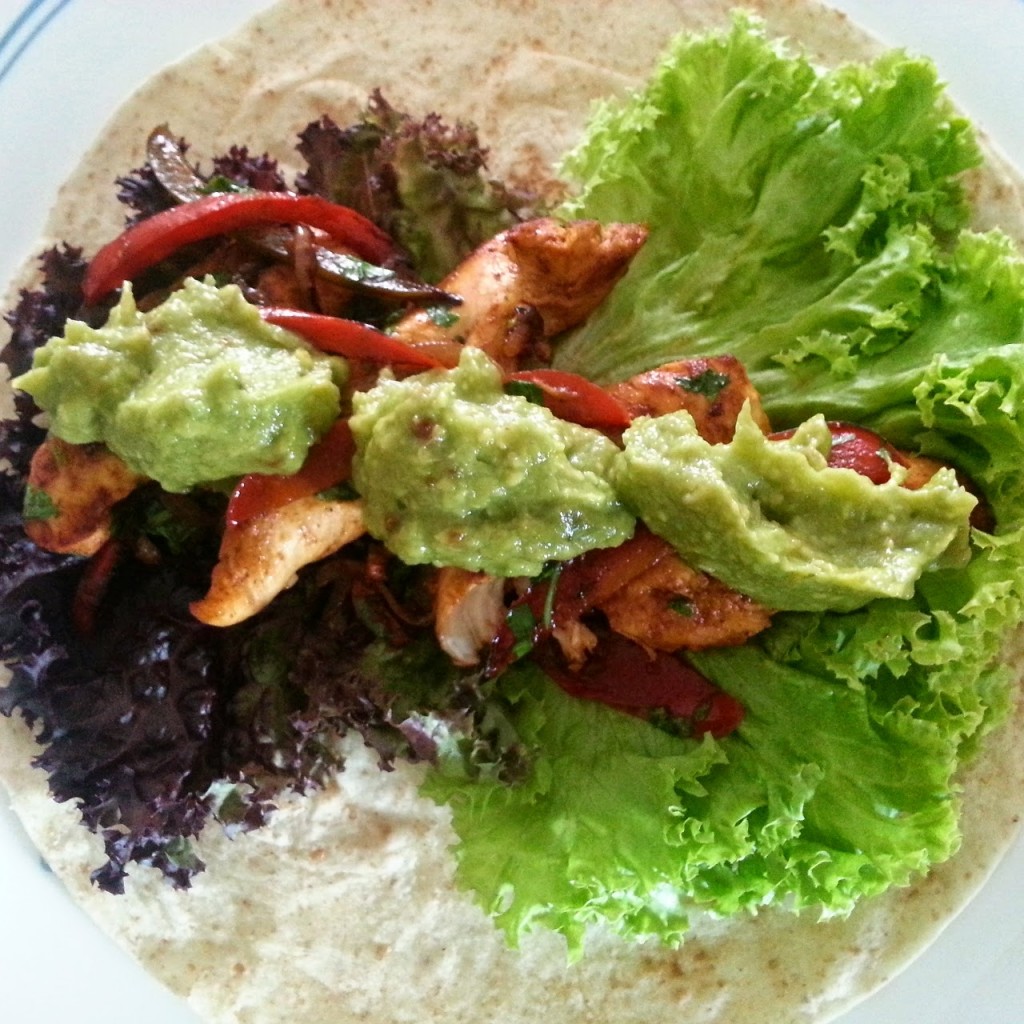 Dollops of guacamole.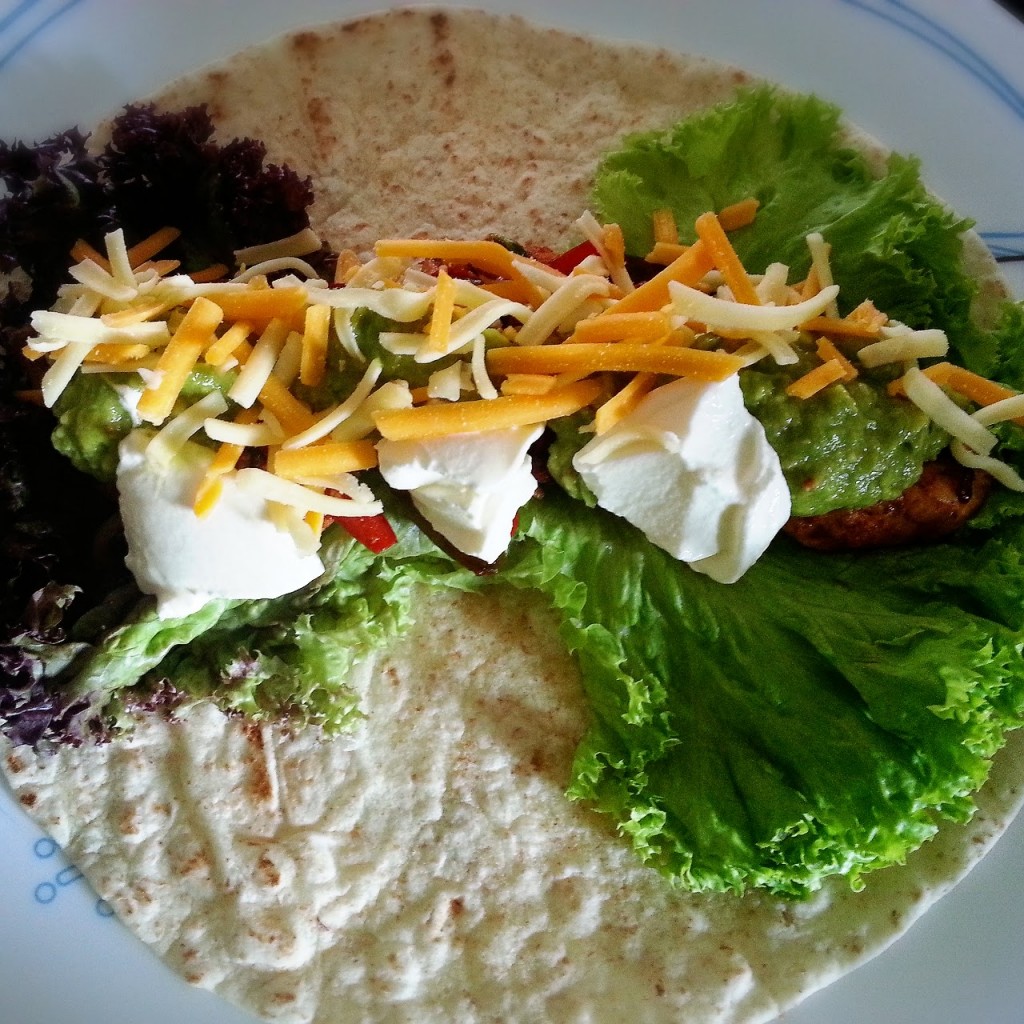 Dollops of lite sour cream.
Top with cheese.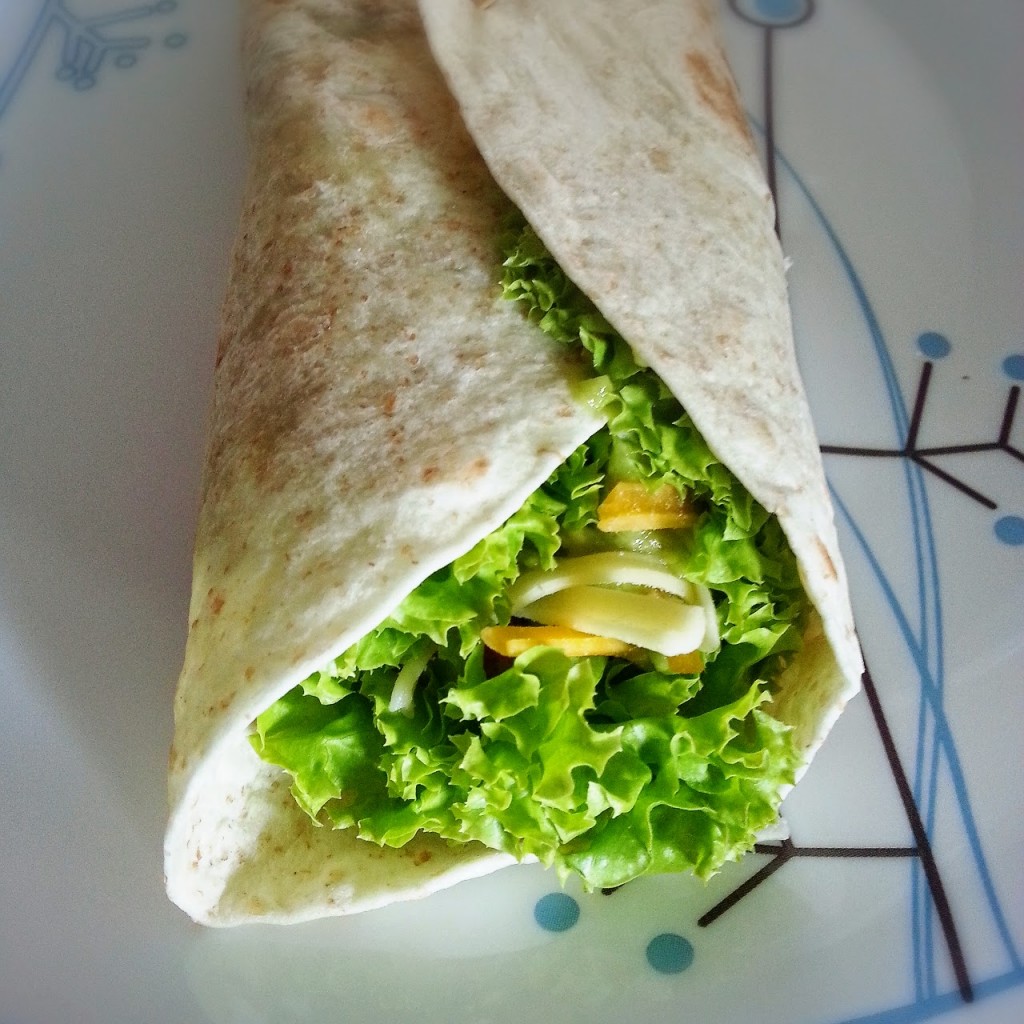 Wrap it up and enjoy!
Bon appetit!!