We are into week 2 of our semi-lock down. I sure hope things will start to look a little brighter from now on. Since the movement control order, I've been seeing a lot of people posting more home-cooked meals. It's nice to see people starting to cook again, and trying to cook for the first time. That's what we can do right now is to take care of ourselves and our love ones.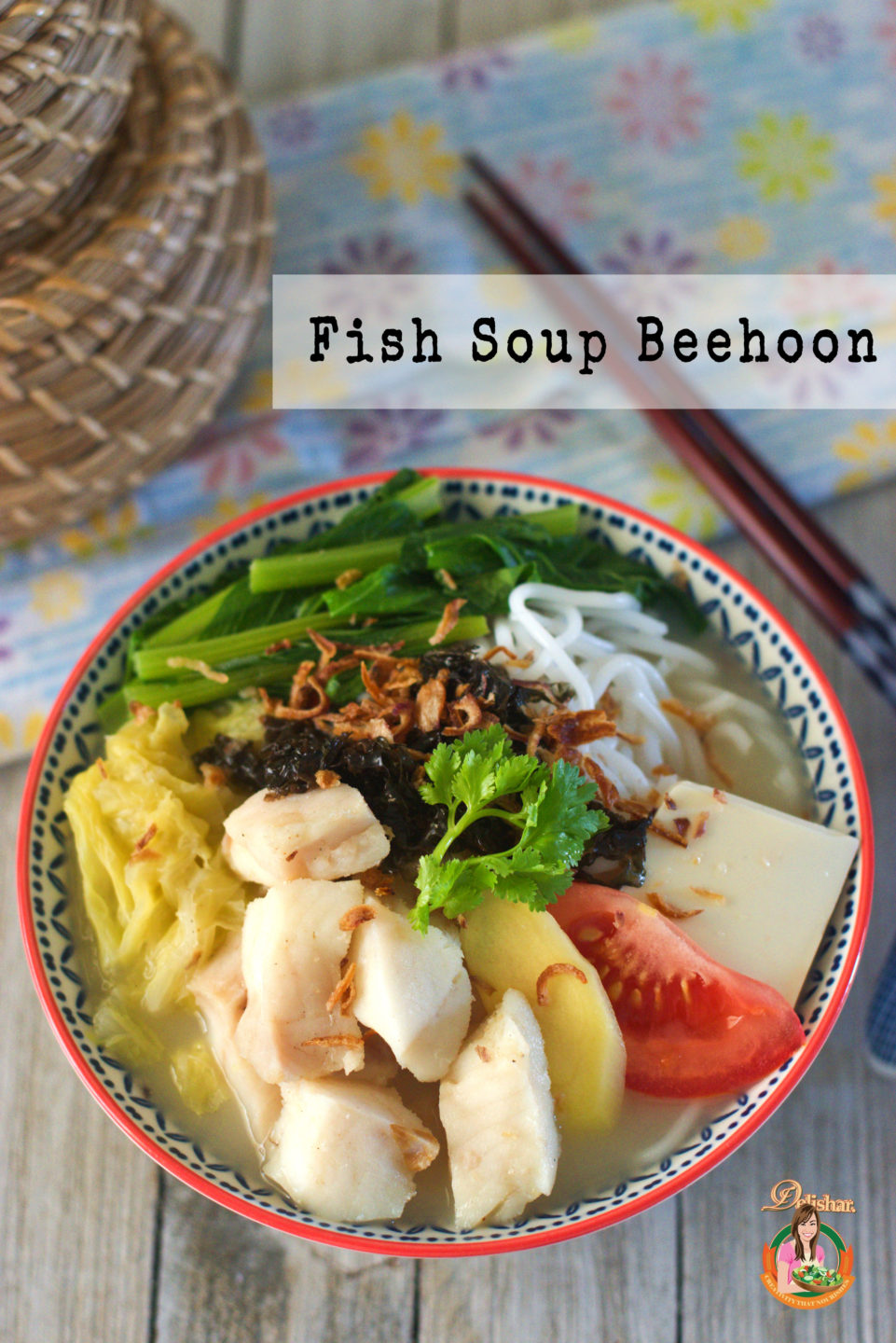 I'm also hearing that some are running out of ideas on what to cook. Here's a healthy 30-minute one-pot recipe to add to your repertoire. A versatile recipe for you to clear leftover bits of vegetables laying in your crisper. The magic of this dish is from the Chef's cut wild-caught Alaskan Pollock that I got from The Alaska Guys. Cooked frozen, direct from the freezer, saving me time.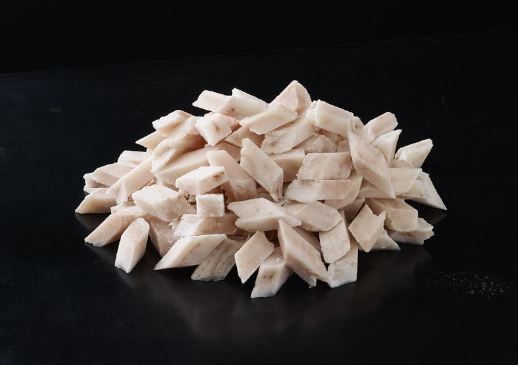 The diamond-cut bite-sized boneless pollock pieces are caught wild, cut, and individually frozen in Alaska. It has a similar flavour, texture, and appearance to its well-known cousin, Cod. These flaky white diamond pieces are loaded with nutrients and low in calories. Just what we need to watch out for right now!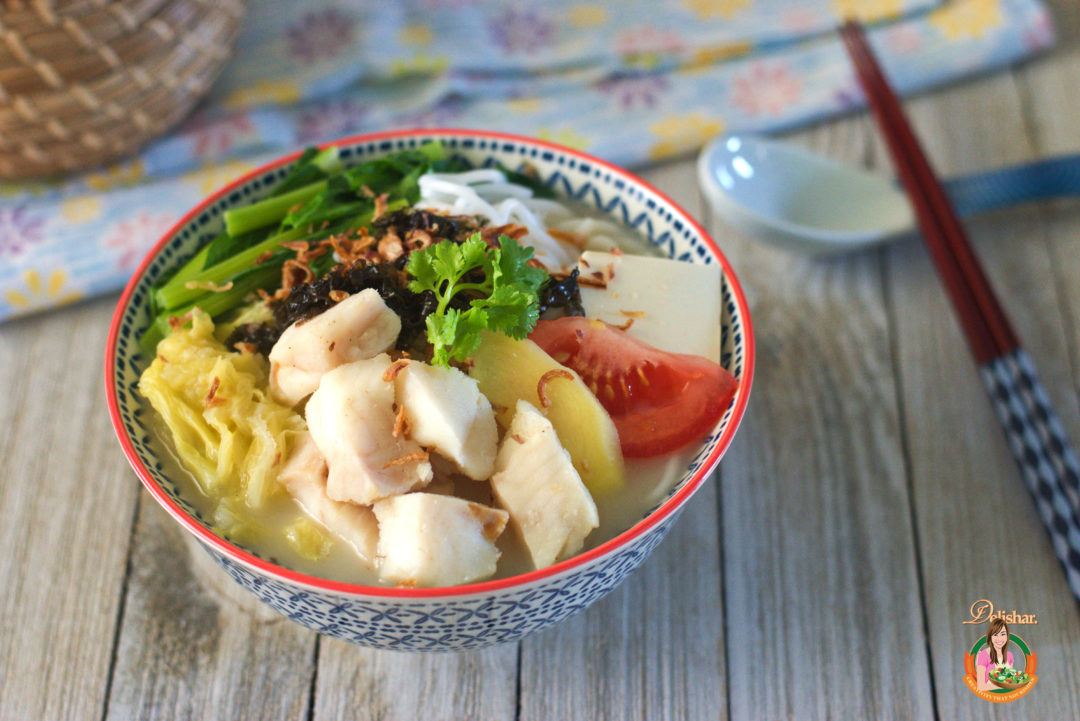 There are only 70 calories in every 85 grams, and delivers more than 17 grams of low cholesterol protein. High in omega 3 & 6, minerals, vitamins, and ZERO carbs! Ha, no wonder I'm in love this fish so much!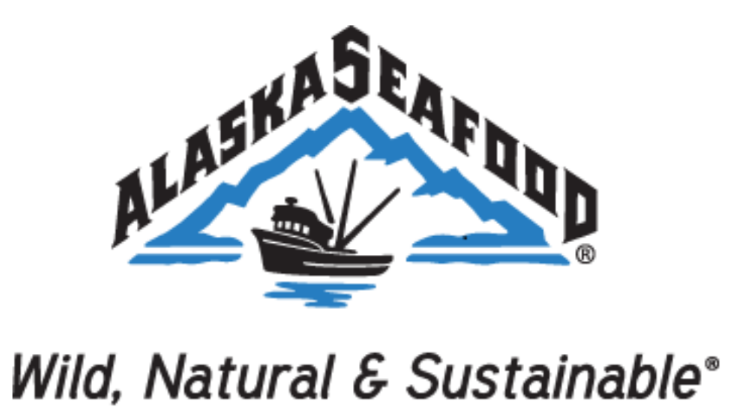 The Alaska Pollock fishery is the largest sustainable fishery in the US so we can feel good knowing that we are eating a fish that is abundant and so well managed that it will be available for generations to come. Wild Alaskan seafood not only delivers superior flavours and better nutrition, it is also environmentally responsible as well. If you are interested to find out more, click here. Let's cook, shall we?!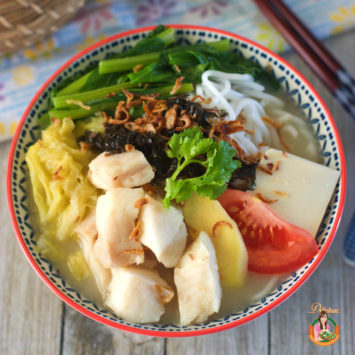 Fish Soup Beehoon
Ingredients
250

g

Wild Alaskan Pollock

Frozen Chef's cut

50

ml

evaporated milk

500

ml

water

1.5

tbsp

ikan bilis powder

1

tbsp

fish sauce

4

slices

ginger

100

g

napa cabbage

1-inch pieces

100

g

cai xin

2-inch pieces

100

g

tofu

cubed

4

wedges

tomato

100

g

thick bee hoon
Garnish
Dried seaweed

Fried crispy shallots

Coriander leaves

White pepper

optional
Instructions
Bring water to boil over medium high heat.

Add ginger, ikan billis stock powder, and fish sauce.

Add cabbage and cook for 5 minutes.

Add frozen fish and cook for another 5 minutes.

Add cai xin, tofu, and tomato to cook for a minute.

Stir in thick bee hoon.

Garnish and serve.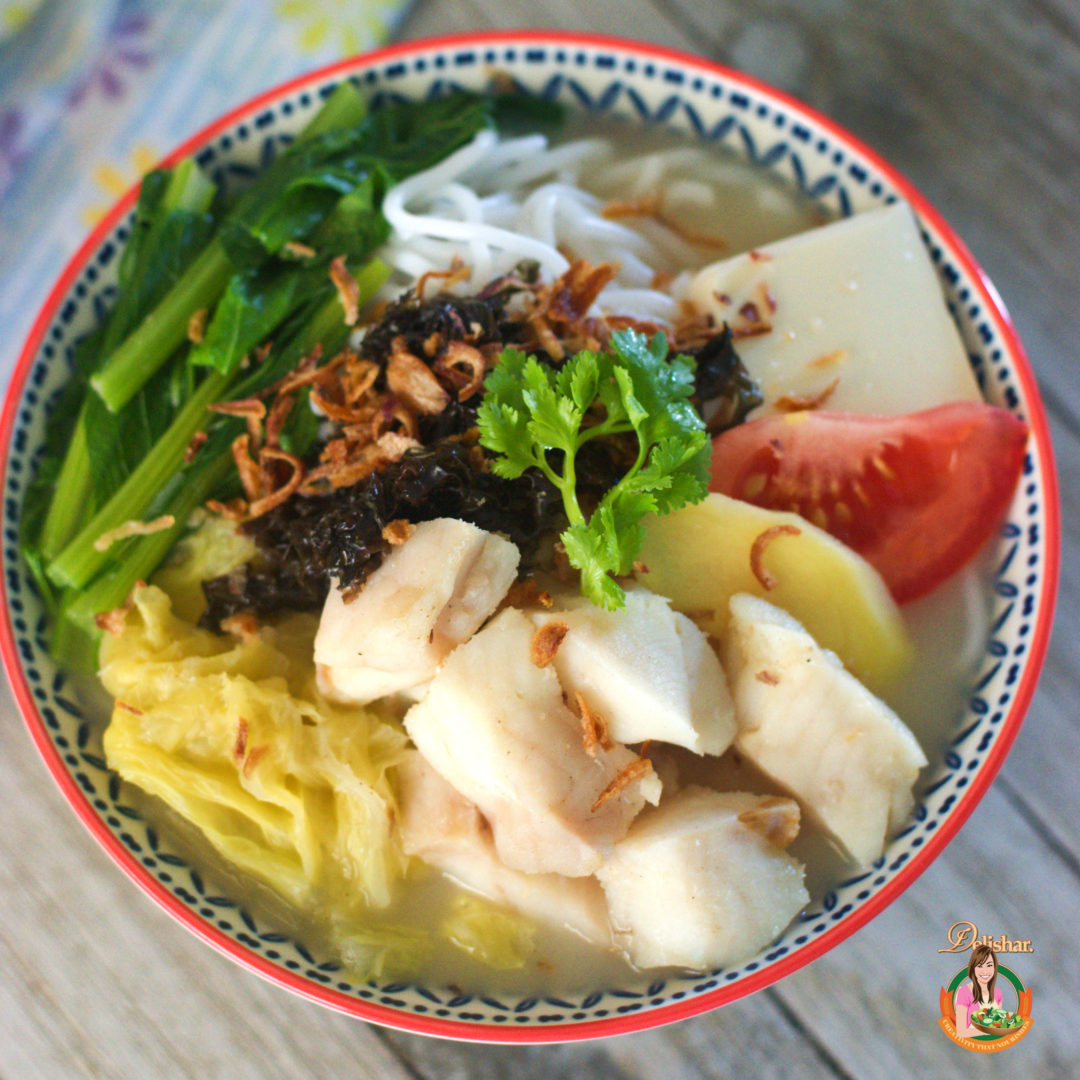 More Alaskan seafood recipes:
This post is made possible by Alaska Seafood Marketing Institute